Shexian County
Shexian County is famous for its villages of Ancient Huizhou style. The most famous tourist attractions are Tangyue Archway, Tangmo Village, Chengkan Village, Yuliang Dam etc.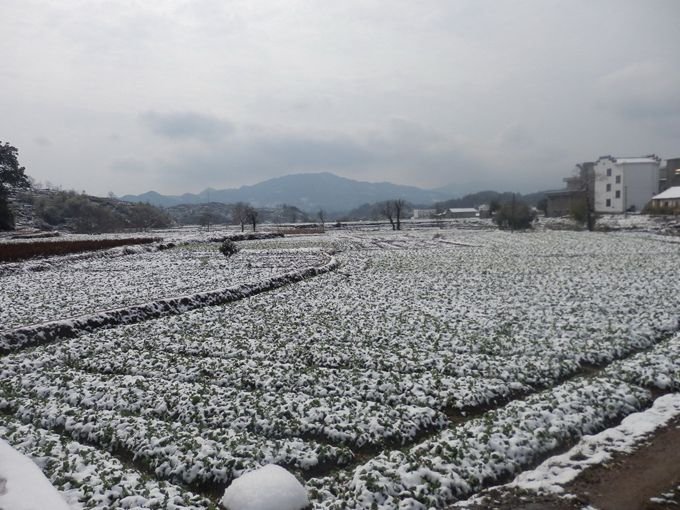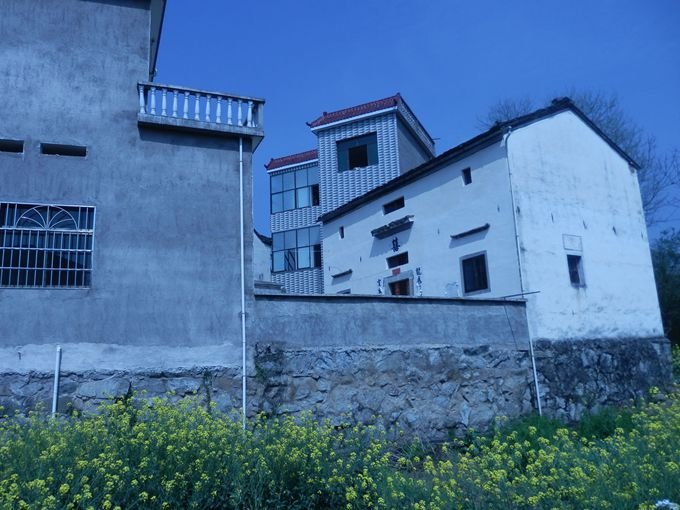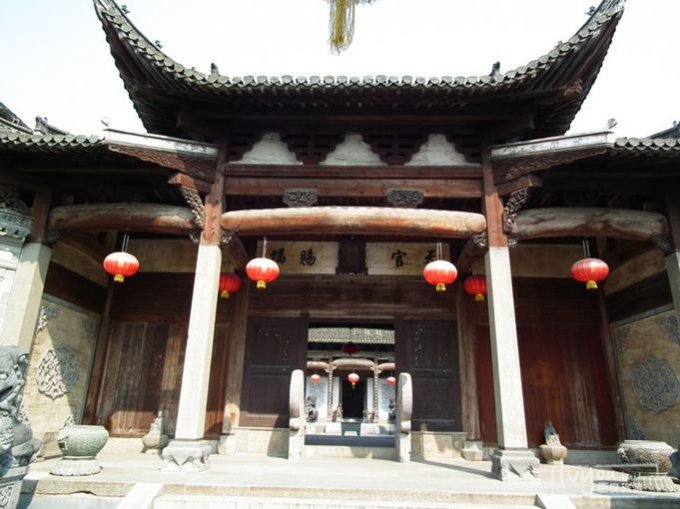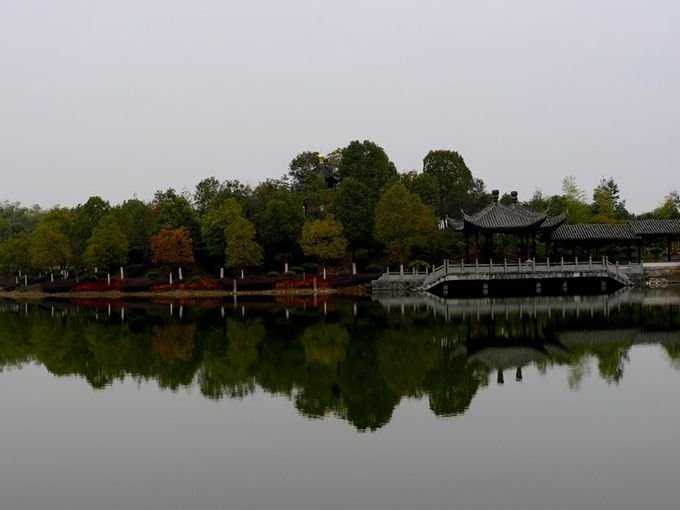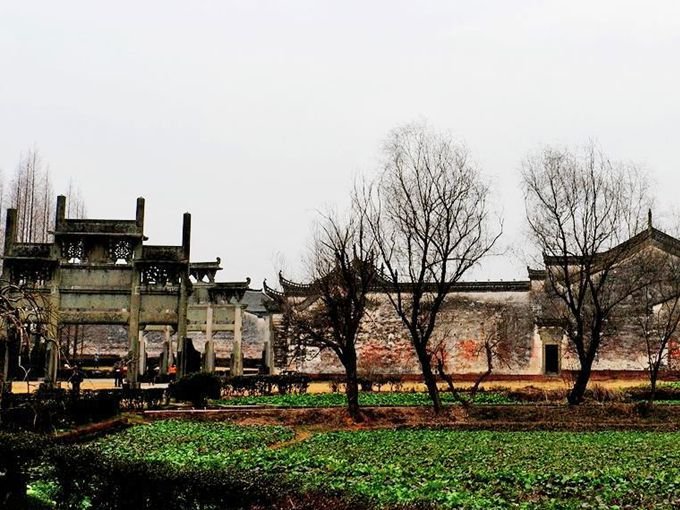 Tangyue Archway
Through ticket with Bao's Garden CNY80
Tangmo Village
Tangmo Village is one of the ancient Huizhou Villages.
Ticket fare CNY80
Doushan Street
Huizhou Ancient Town
Opening hours: 8:00-17:00
Ticket fare
CNY80
How to get there
Buses are available from Huangshan Bus Station to Shexian County
The buses depart every 10 minutes.
Chengkan Village
Chengken Village is located at about 40km away from Mt.Huangshan. The village was first built over 1800 years ago. It was built according to the Eight Diagrams, which is a traditional Chinese partern of eight combinations of three whole or broken lines formerly used in divination. Just like a labyrinth, the village is a perfect combination of nature and traditional culture.
Yuliang Dam
Yuliang Dam is located in Yuliang Village in She County. It is the most important waterway of She County in the history. The dam is able to store the water upstream and slow down the speed of the flow. The dam is 138 meters' long, 27 meters' wide at the bottom and 4 meters' wide on the top. It was built up with stones.