Beijing won the bid of hosting 2022 Winter Olympic Games on July 31, 2015, becoming the first city awarded both the winter and summer games.
Beijing received 44 votes to Almaty's 40.
"Just as with the Beijing 2008 Summer Games, the Olympic family has put its faith in Beijing again to deliver the athlete-centred, sustainable and economical Games we have promised," the Beijing bid committee said in a statement. "This will be a memorable event at the foot of the Great Wall for the whole Olympic family, the athletes and the spectators that will further enhance the tremendous potential to grow winter sports in our country, in Asia and around the world."
Beijing has drawn more and more attention from other parts of the world since 2008 Beijing Olympic Games. Once being thought as a mysterious old city, however it has been ready to open to the rest of the world for many years.  Beijing has the most world heritages and there are lots of places of interest to visit. The world heritages listed by UNESCO are the Great Wall, the Forbidden City, the Temple of Heaven, the Summer Palace, the Ming Tombs and Peking Man Site at Zhoukoudian.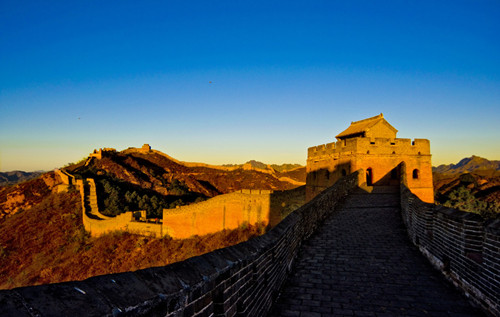 Book a Beijing Tour Book a Flight Ticket Book a Train Ticket