When people talking about visiting China, the Great Wall is always the first thing to pop out. Since China is country with a long history and rich culture, there is a lot historic sites to explore. However, the natural beauty of China is not inferior to its historic sites. China is a large country with diverse landscape. The mountains, rivers, lakes, glasslands have its unique features. The following is a few natural attractions worth visiting.
1. Shangri-la
Shangri-La is located in Yunnan Province, China. It has become famous since the publish of "Lost Horizon". The rich natural resources and unique local culture make it a perfect tourist destination.
2. Jiuzhai Valley
Jiuzhai Valley is located in Aba autonomous prefecture, north of Sichuan Province. It is a natural reserve which is famous for its colorful waters, primitive forests and zoological and botanical resources. The scenic area shows different scenery in different seasons. The most colorful season is autumn.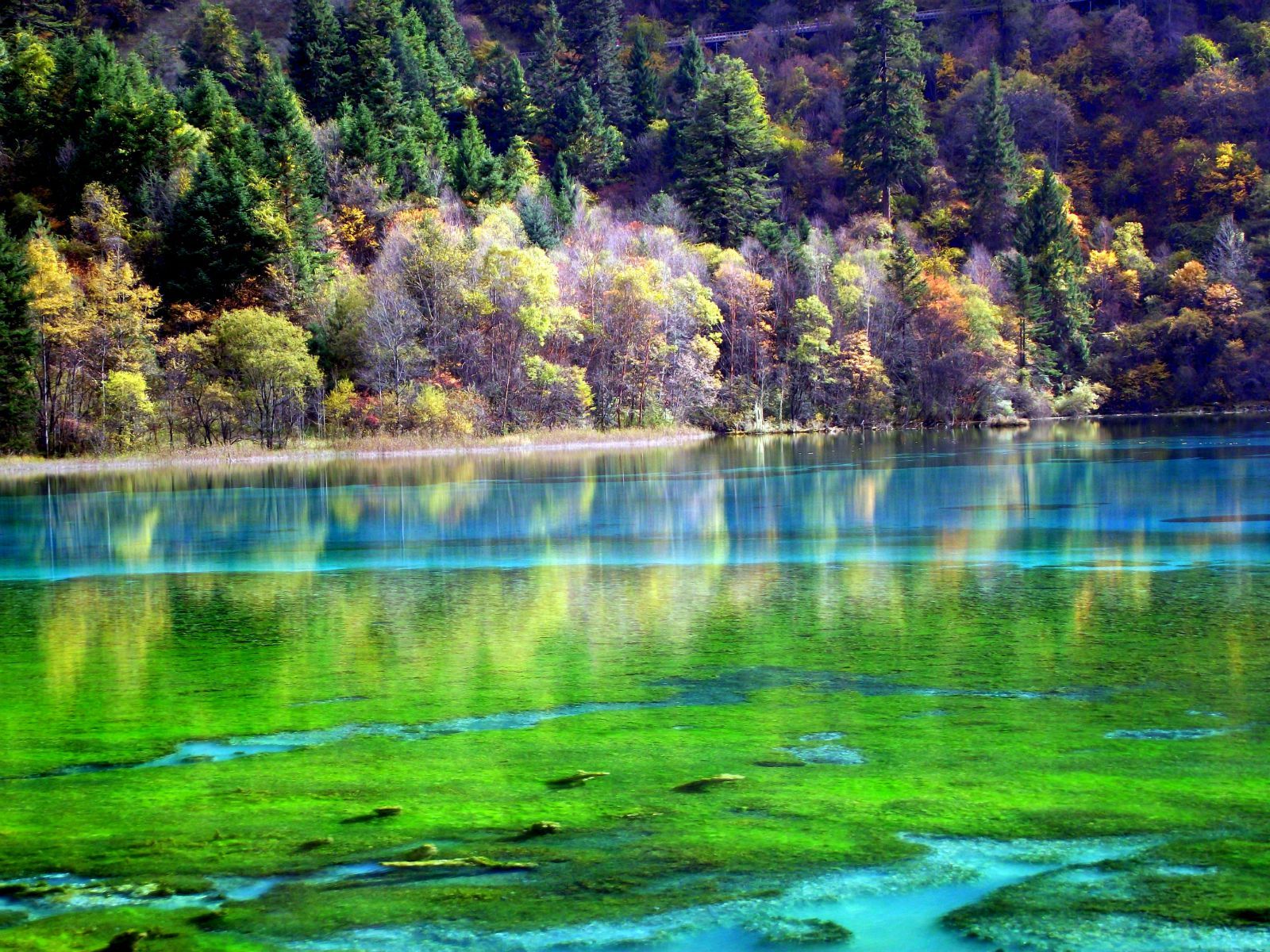 3. Mt.Huangshan
As the famous saying goes "If you have visited Mt. Huangshan, then you don't need to visit other mountains in China", Mt.Huangshan has always been a popular tourist destination in both home and abroad. Mt. Huangshan has almost all the unqiue features that a mountain could have. The steep cliffs, dense pine trees, stones of odd shapes, amazing cloud sea, high peaks, deep valleys and hot springs describe the secret workings of nature.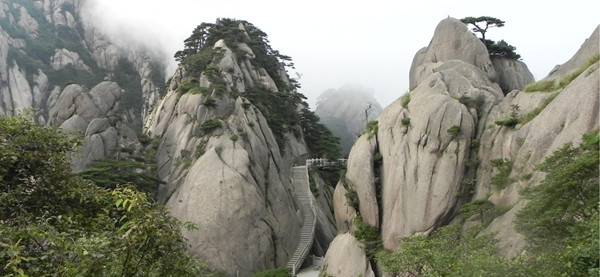 4. Guilin
As the famous Chinese saying goes "Guilin's scenery is peerless in the world" , Guilin has always been a popular tourist destination for people from both home and abroad. Travelling in Guilin is a way of getting close to nature. With its unique karst landscape and charming hills, rivers and terraces, Guilin is definitely a city worth exploring.
5. Zhangjiajie
Located in Hunan Province, Zhangjiajie is known as a famous tourist city. When people say that they go sightseeing at Zhangjiajie, they usually means Wulingyuan Scenic Area. Wulingyuan Scenic Area covers an area of nearly 400 square kilometers. It is composed of Zhangjiajie National Forest Park, Tianzi Mountain Natural Resort and Suoxiyu Natural Resort, Yuanjiajie and Yangjiajie. It has become more popular since one of the attractions named Qiankun Column is known as the prototype of floating Hallelujah Mountain in the movie Avatar.
6. Linzhi
Linzhi has the lowest altitude in Tibet, which is 3100 meters in average. People may picture Tibet with less plants. However, Linzhi is not the case. It is the fairyland of Tibet with beautiful scenery and rich botanical resources. Yarlun-tzanpo River Valley is the deepest valley in the world.
7. North Xinjiang
North Xinjiang is famous for its amazing natural scenery. The mysterious Kanas Lake and beautiful Hemu Village has attractted more and more visitors. The best time to visit North Xinjiang is in September.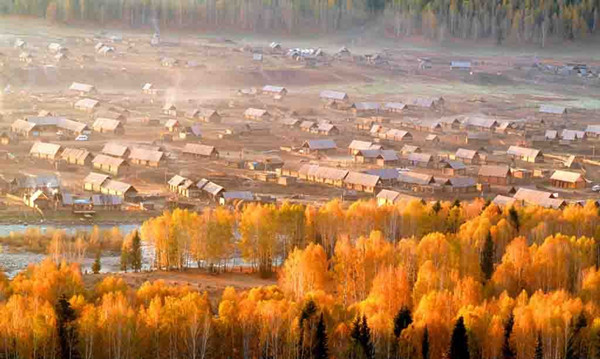 8. Grassland in Inner Mongolia
Xilin Gol Grassland and Hulun Buir Grassland are the most famous and biggest grasslands in Inner Mongolia. The best time to visit the grassland the in July and August when the grass is at its best.