| | |
| --- | --- |
| The Shangri-la | |

James Hilton's legendary novel" Last Horizon" wow readers with a paradise, characterized by snow-capped mountains, vast grasslands, lush vegetation, gorgeous gorges and idyllic lakes. Shangri-la has been a dream for many while you will find a real Shangri-la not far from Guilin. A place showcases a natural paradise to you, which may not be reprehensive but surely impressive.
The first sight visitors will encounter is a pavilion named Peach Pavilion. It's a five storyed building with a scenery view platform on the top. A willows shaded narrow trail will lead to a idyllic lake, called Swallow lake, which is the largest tributary of the Yu Long River, a ideal drifting place. the narrow lake can be divided into three parts, the Outer Lake, Inner Lake and the Back Lake. the river features crystal water and impressive natural scenery along it. Cruise boat are available and many visitors rather board a boat to sail on the gentle water and enjoy the breath-taking natural beauty along.
On the lake stands a traditional building complex, actually a roofed bridge, called Wind-and-rain Bridge which is the symbolic architecture of the Dong Minority people living in this area. It's a wooden architecture, elegantly erected without even one snail. Through the bridge and along a path, you will see three larger Totem Pillars.
Totem Pillars are symbolic architectures of the ethnical groups living in the southwest remote regions. These oddly carved stone pillars represent the primitive local religions and culture which now are still practiced by the minority peoples in the area.
If you are a folk art lover, you should not miss the Folk Customs in the Grand-view Garden. Various of art crafts, local souvenirs are displayed here. Performance featuring the ethical dances and songs are presented. Visitor can also experience the throwing-love-ball tradition. Throwing love ball is a traditional custom of the Zhuang people, who mainly live in Guangxi Zhuang Autonomous Region. The gracefully embroidered ball is considered a symbol of love by the Zhuang people. In the Zhuang community, when a girl falls in love with some boy, she will give her beloved one an embroidered ball as a token of her love. In the park, a girl in traditional Zhuang costume will throw embroidered ball from a building to express her welcome to visitors from afar.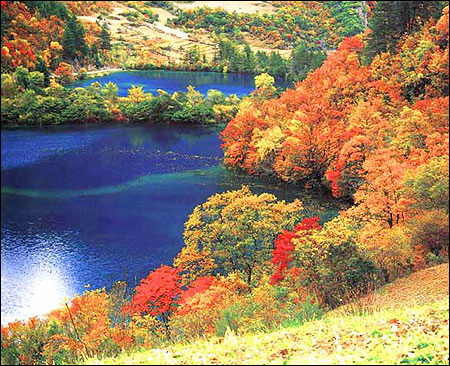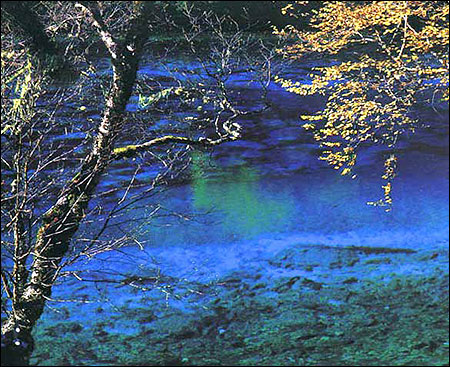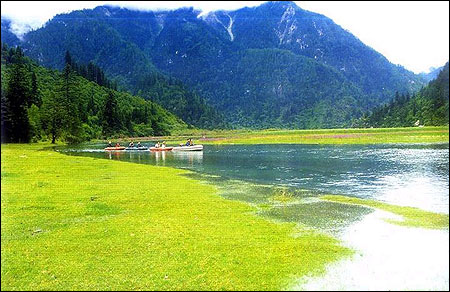 Share This Page: