Longmen Grottoes (龙门石窟)
The ravaged grottoes at Longmen apparel one of China's handful of surviving masterpieces of Buddhist rock carving. A sutra in stone, the epic achievement of the Longmen Grottoes was commenced by chisellers from the Northern Wei dynasty after the capital relocated here from Dàtóng in the year 494.
Shaolin Temple
Shaolin Temple, built in AD 497, is on the north side of Shaoshi, the central peak of Songshan Mountain, one of the four Sacred Mountains of China, in Henan province. The first abbot was Batuo, also called Fotuo, an Indian dhyana master who came to China in AD 464 to disseminate Buddhist teachings.
Xi'an Tours (Local)
|
Beijing to Xi'an Tours
|
Shanghai to Xi'an Tours
|
Xi'an to Luoyang Tours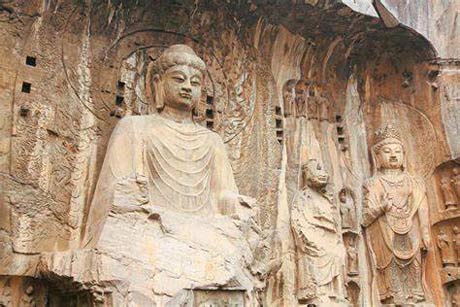 Xi'an-Luoyang
Bullet Train
Private Tour
1 Day Tour: Luoyang Longmen Grottoes, White Horse Temple
Experience the swift Bullet Train of Chinese style
Take a tour to the impressive Longmen Grottoes and White Horse Temple
Enjoy a convenient round-trip from Xi'an to Luoyang

From:US$229p/p

learn more >>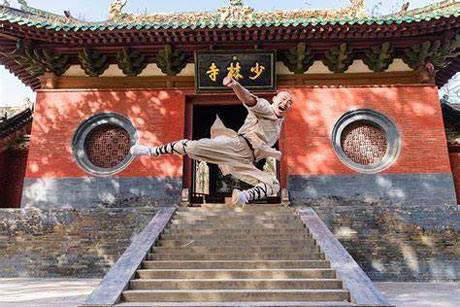 Xi'an-Luoyang
Bullet Train
private Tour
2 Days Tour: Longmen Grottoes and Shaolin Temple (by Train)
Enjoy a swift and hassle-fee round tour to Luoyang city
Visit Longmen Grottoes, White Horse Temple and the Luoyang Museum.
Take an insight into the well-known Shaolin Temple and watch Kongfu show

From:US$298p/p

learn more >>
Contact us to customize your exclusive itinerary!
Create My Xi'an to Luoyang Trip
All you need to do is come.
Leave the rest to us!