The province with the most abundant tourism resources in China
Sichuan Tours (四川)
There is a saying that Sichuan is a place where the young don't come and the old don't leave. Sichuan, a travelling paradise for many toursits, has its own beauty in each four seasons. The Chinese often refer to Sichuan as the Heavenly Kingdom(Tianfu Zhiguo),a reference to the province 's abundance in natural resources and cultural heritage.Its name ,'Four Rivers',refers tjo four of the more than 80 mighty rivers spilling across the Chuanxi plain in the east.
If there is a Pandaria in the world, it must be Si'chuan.
Sichuan Giant Panda Sanctuaries, home to more than 30% of the world's pandas which are classed as highly endangered, covers 924,500 ha with seven nature reserves and nine scenic parks in the Qionglai and Jiajin Mountains. The sanctuaries constitute the largest remaining contiguous habitat of the giant panda, a relict from the paleo-tropic forests of the Tertiary Era. It is also the species' most important site for captive breeding. The sanctuaries are home to other globally endangered animals such as the red panda, the snow leopard and clouded leopard. They are among the botanically richest sites of any region in the world outside the tropical rainforests, with between 5,000 and 6,000 species of flora in over 1,000 genera.
Our Sichuan Province Tours
Why Trips in Sichuan ?
Sichuan cuisine has been popular in China and is sweeping the world.
This is a topic that is drooling. Sichuan's Gastronomies has spread throughout China with hard-working Sichuan labor. In Beijing and Shanghai, you can also find authentic Sichuan cuisine. Traveling to Sichuan has become a pilgrimage to food.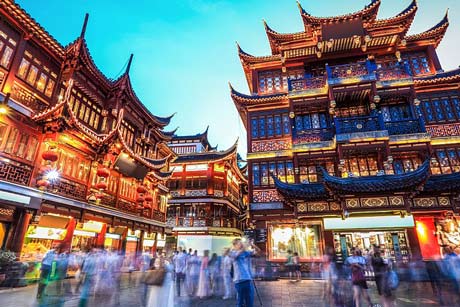 The Land of Prima Donnas
While the kitchens here are some of the world's most frenetic, Chengdu has long had a reputation as a centre of relaxation. Thanks to being founded on a fertile plain (back in 316BC), the city's residents haven't had to expend much energy tilling the soil. Instead, they've indulged in more leisurely pastimes – opera, street snacking and teahouses – which are still popular today.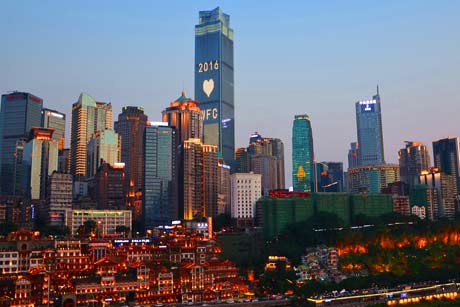 Chongqing —— The Depart point of the Yangtze Cruises
Multi-storey city, the most fascinating overpass in the world, the new darling of the world's investors, and one center of the dual structure of Sichuan culture.
Create My Sichuan Trip
All you need to do is come.
Leave the rest to us!