High-lights
Evening Tour
Tuk-tuk Ride & 12+ local delicacies
Family-owned restaurants
Amazing & knowledge local guide
Sticky Rice Dumplings, Clay-pot Chicken, Mopo Toufu, Kongpao Chicken and more…
Having a visit to a bar for a few drinks will be a perfect way for your evening explore – the food journey ends in Chengdu's most famous and colorful bar area along the river, you may explore the area and have a few drinks with you travelling buddies before heading back to the hotel.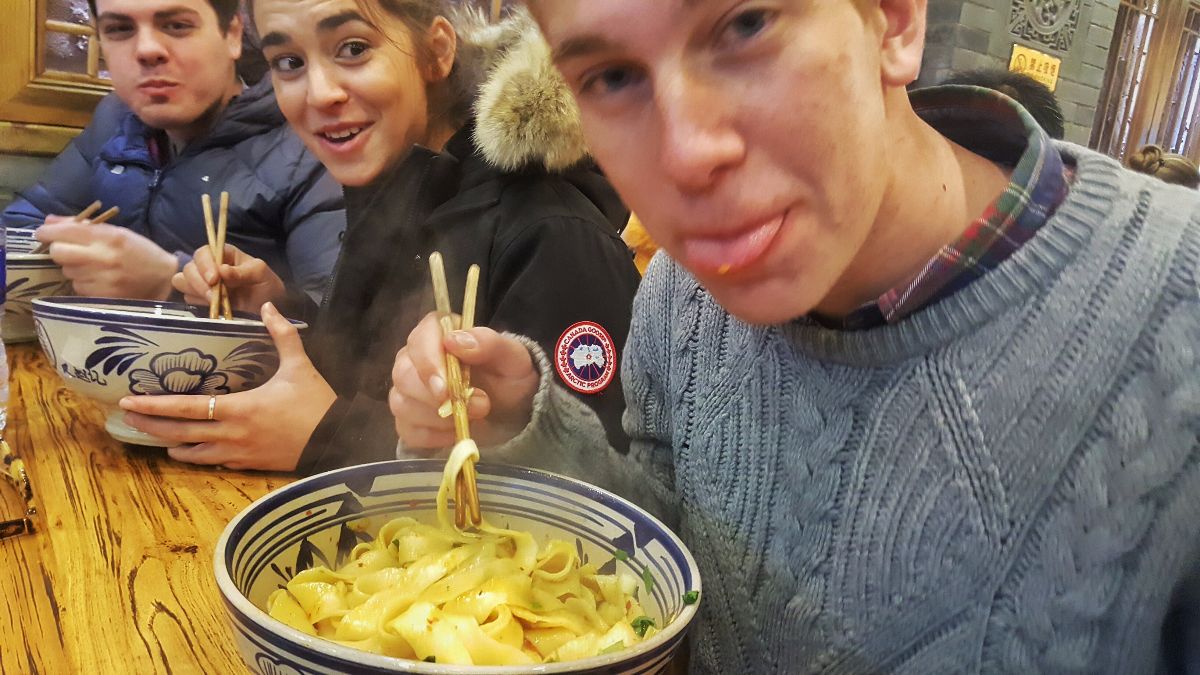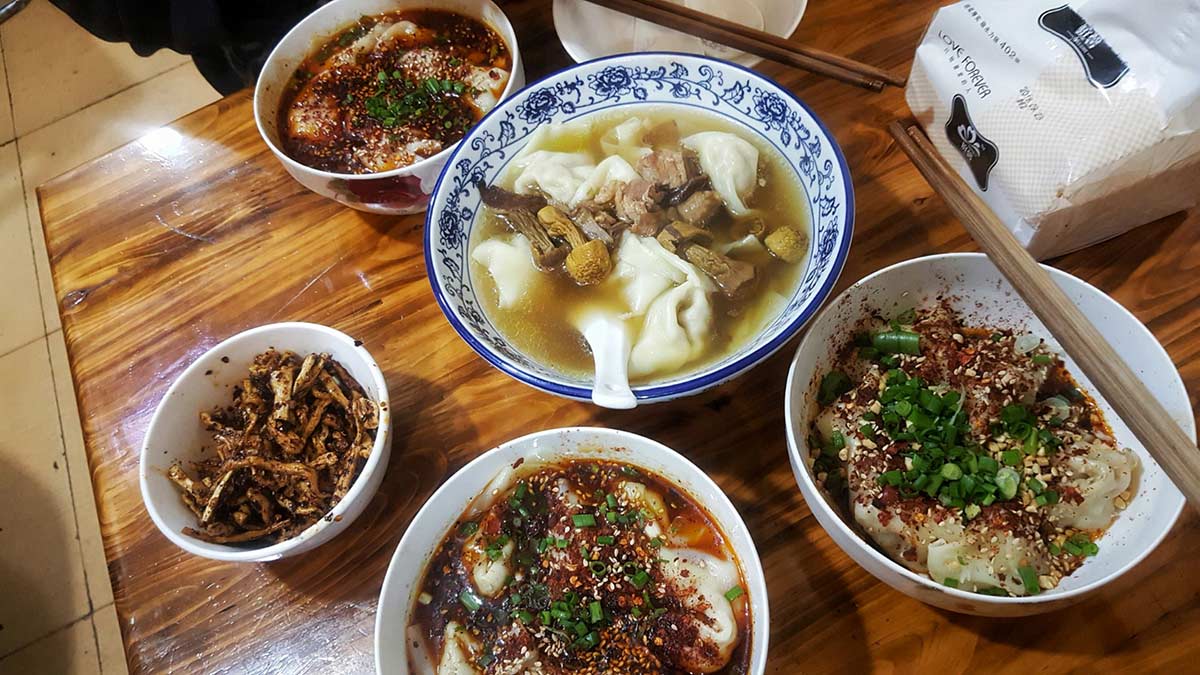 Itinetary
18:30 start at subway Hong Xing Qiao Station exit A on line 3 (地铁3号线,红星桥A口).We will take tuk-tuk going through the streets, to visit different gastronomic person and try 4-5 the popular local places.
There are 10-12 different taste snacks we will try.
After the tour, you have free time to have a drink with your friends.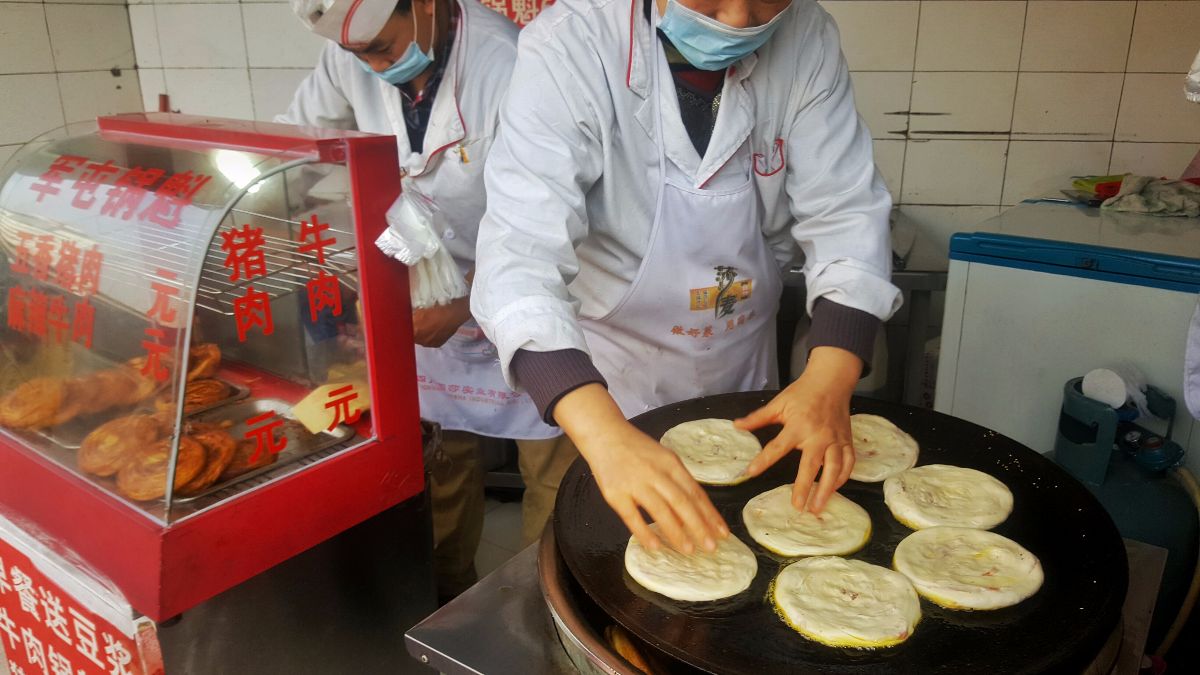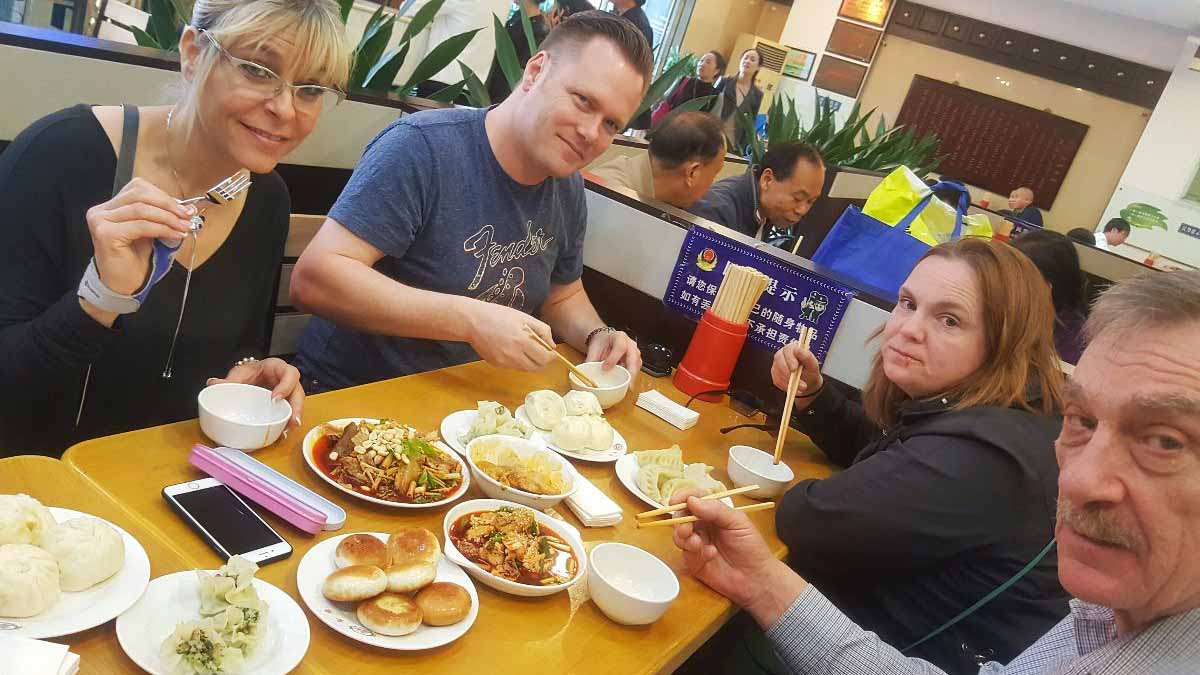 Chengdu Pancakes
The pancake has a history of almost 200 years but it's getting more and more difficult to find nowadays. We take you to one of the best families who still carry on making pancakes – there are options of sweet, spicy and savory, you may also try out different combination with sauces to make your own style!
What's Included
Tuk-tuk transport throughout the tour
12+ Types of local snacks/delicacies
Experienced local guide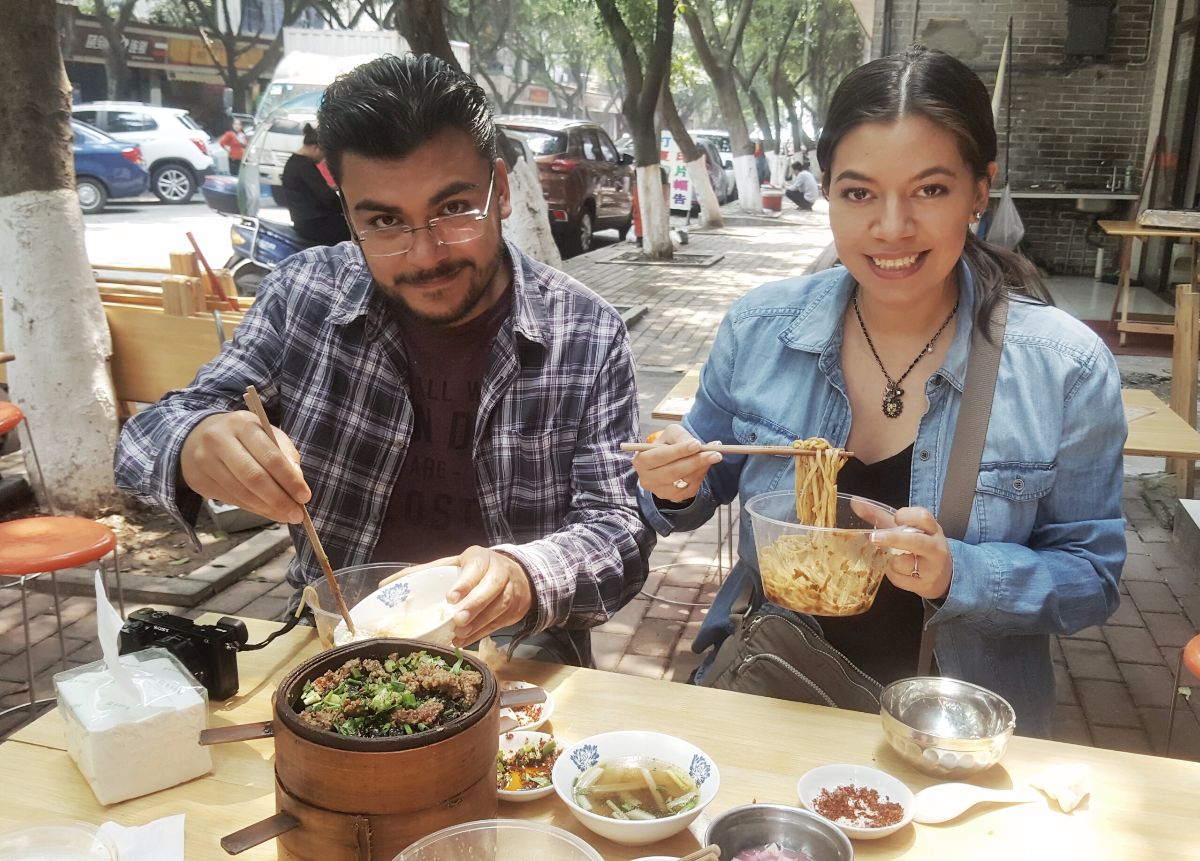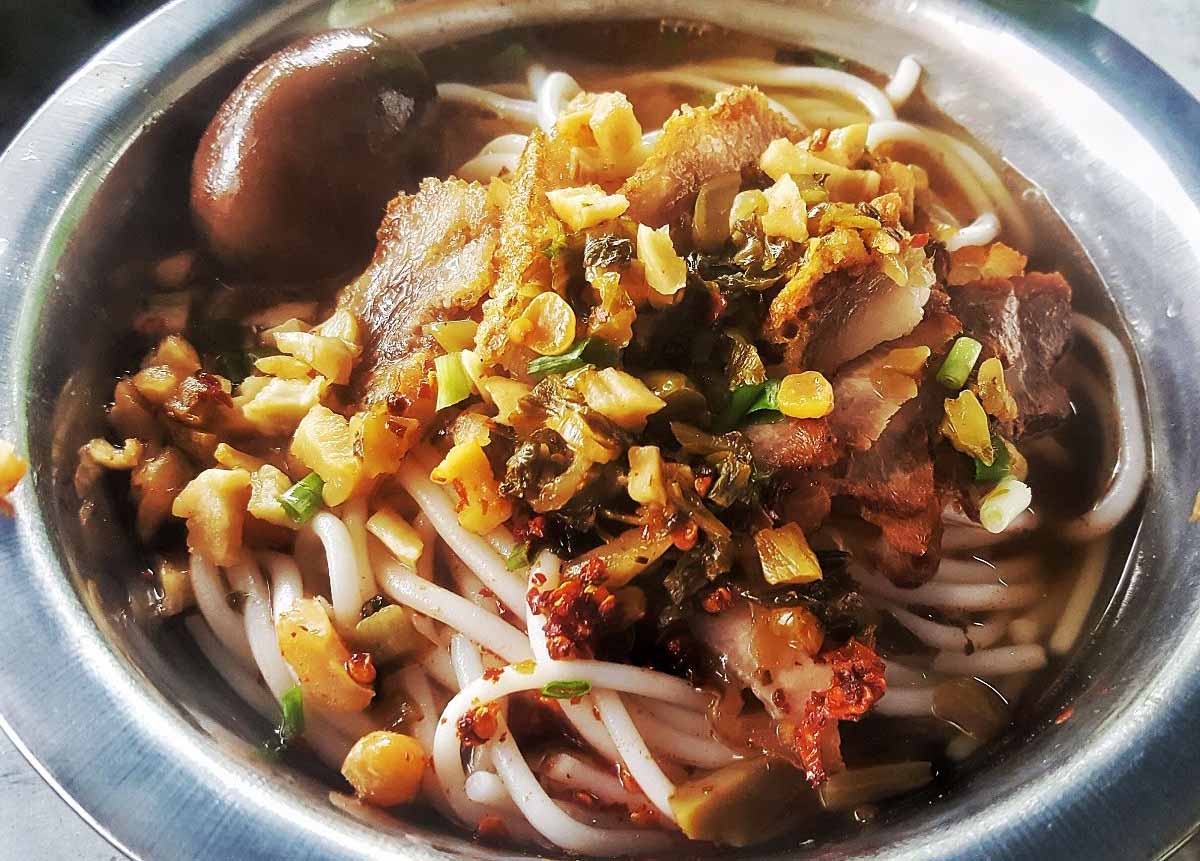 What to Prepare
Comfortable walking shoes
Devices to record your adventure
Great appetite
Curiosity & smiles
Heart-Breaking Bean Noodles
The noodles is made by grinding different grains, such as rice and soybean, is one of the most popular snacks for Chengdu residents. The mixture of bean jelly with chilli oil, preserved pickle, coriander herb and other spices makes the bean jelly taste hot and spicy but delicious. You may challenge your self by choosing different levels of spiciness but it's totally up to you. Since it could truly come to a point that it's too spicy that one can break down in tears – the name explains!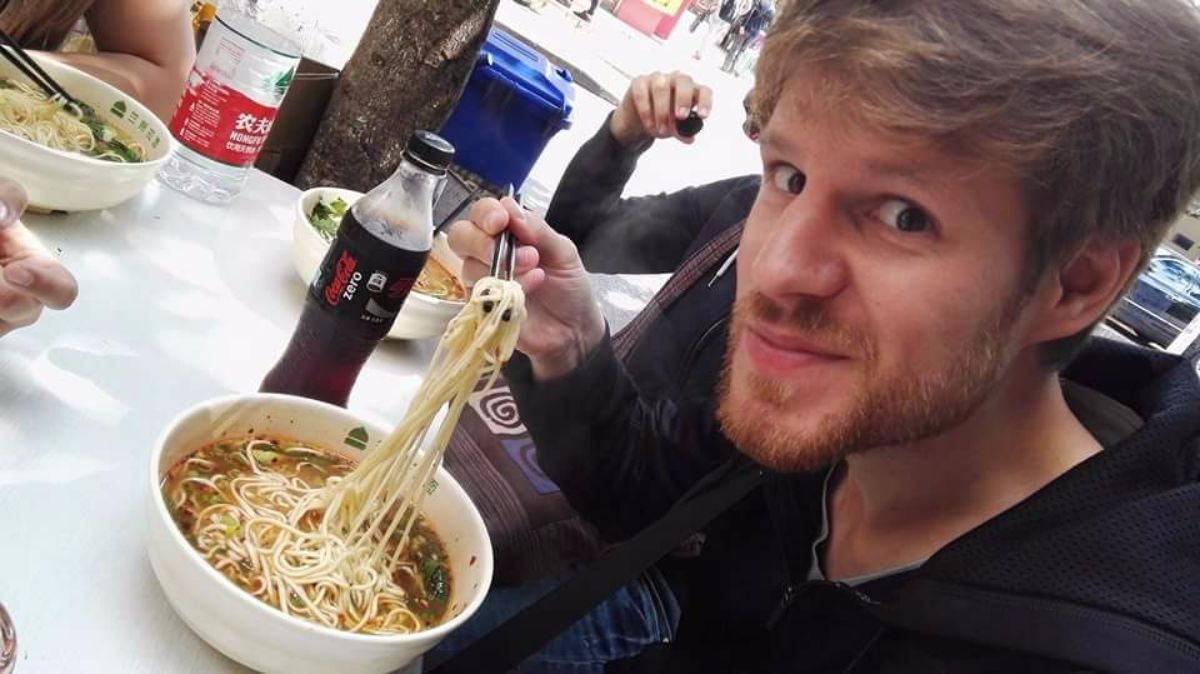 Chengdu Noodles
Known as "Dan Dan" noodles, it consists of spicy sauce containing preserved vegetable, chili oils, minced pork, minced peanut and scallions. "Dan Dan" means carrying bamboo baskets on the shoulders. The noodles got its name from vendors carrying noodles in baskets and sell along the alleys and streets in the ancient time.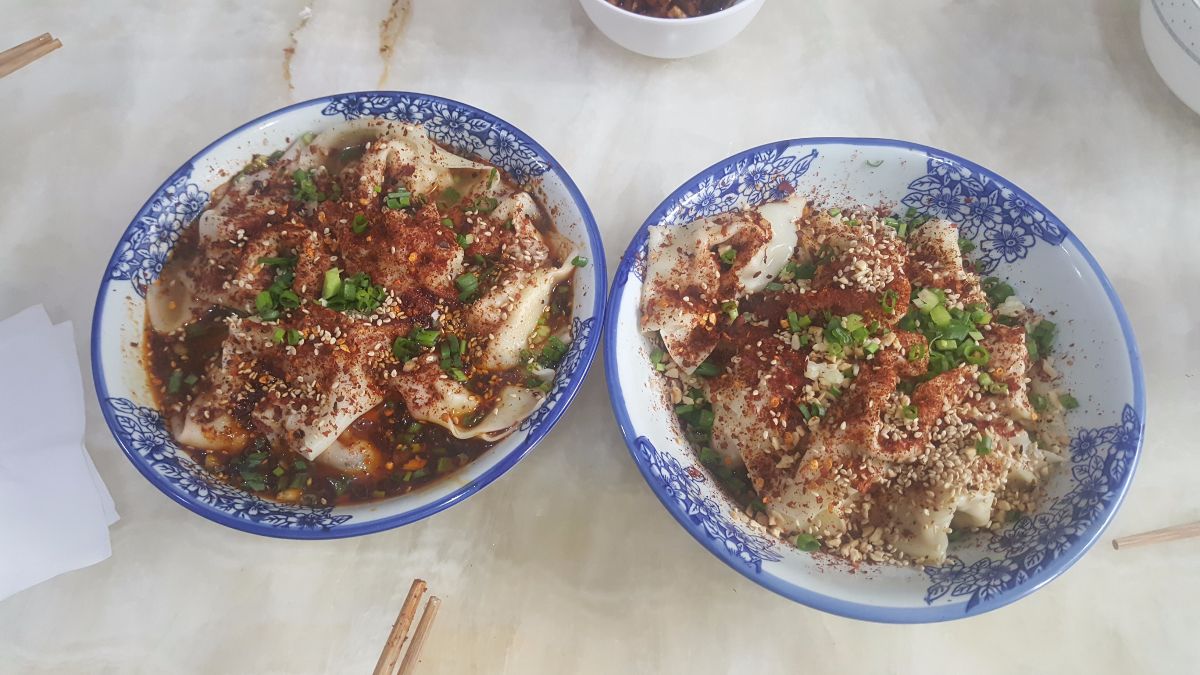 Chengdu Dumplings
Commonly as "Wonton", the dumplings bobbing in this light broth are soft, tender and stuffed with delicious ingredients. Chengdu dumpling is a little similar to Wonton, also stuffed with pork and vegetables, and the difference is that the dough is thinner and served in a soup. Served in a spicy, sweet chilli sauce, vinegar and garlic Chengdu dumpling has a very different and rich flavour compared to Wontons.