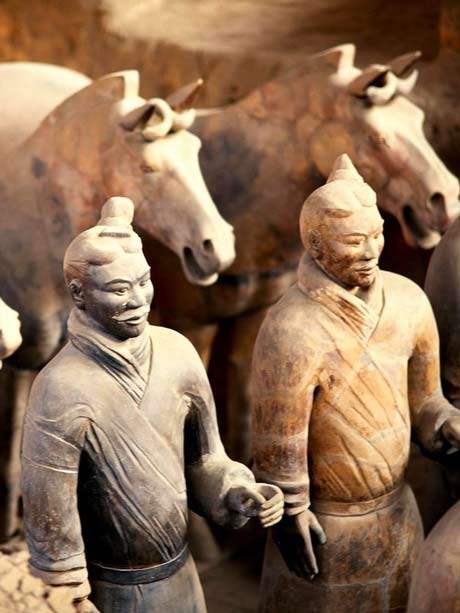 Popular
Half Day
Half Day Terracotta Warriors Tour
Small Group
Available: Everyday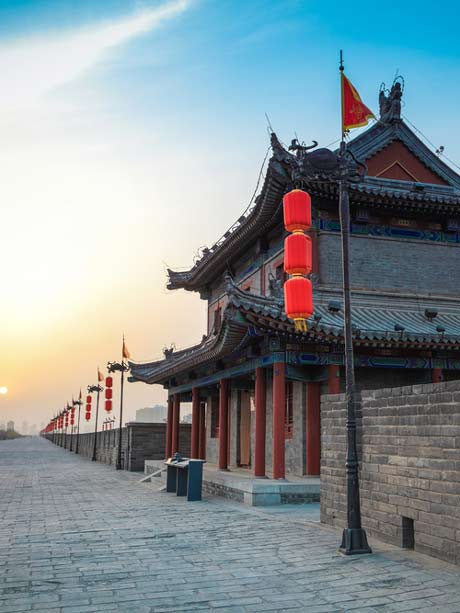 Popular
1 Day
1 Day Xi'an Highlight Tour
Private/Coach Tour
Everyday; March-Oct (coach)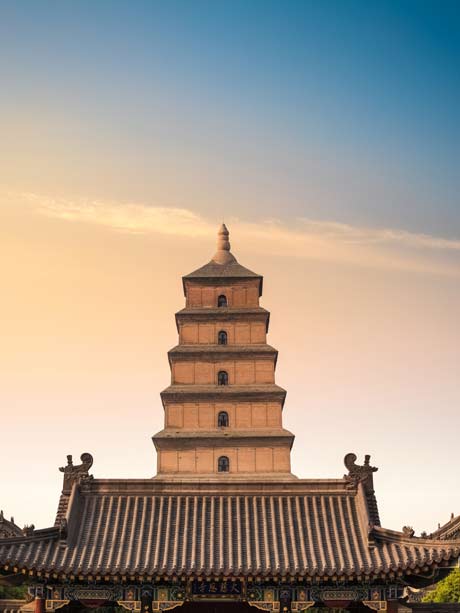 Classic
1 Day
1 Day Classic Xi'an Tour
Private Tour
Available: Everyday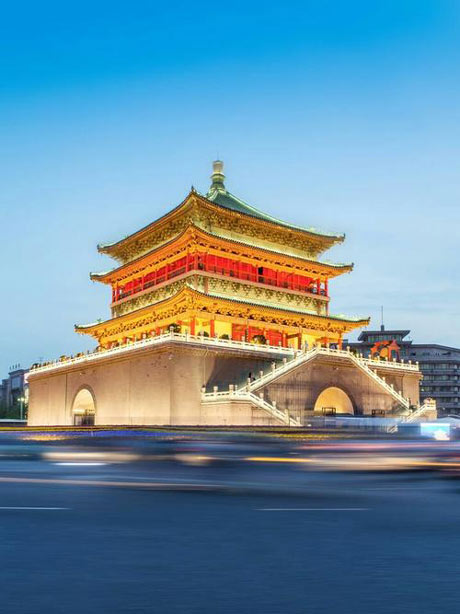 Popular
2 Days
2 Days Xi'an Private Tour Package
Private Tour
Available: Everyday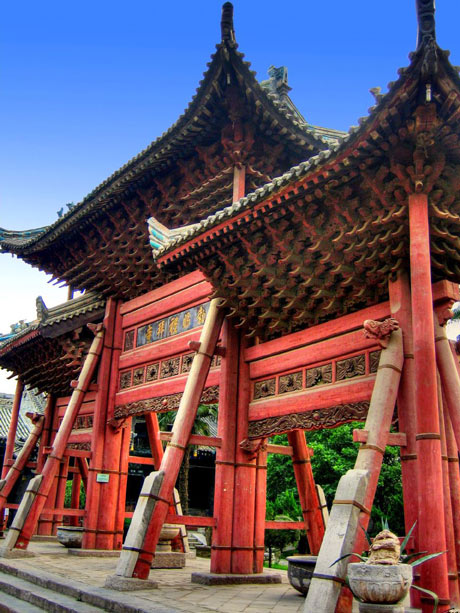 Classic
3 Days
3 Days Xi'an Tour + Hotel Package
Private Tour
Available: Everyday
The Terracotta Warriors Museum is 42 KM away from Xian City, Choose a way to visit.
(Car Transfers/Private Tours/Join Group Tour)
Beijing to Xi'an Tours
|
Shanghai to Xi'an Tours
|
Xi'an to Luoyang Tours
All Xi'an Local Panoramic Tours
|
|
|
|
|
|
|
Luoyang
|
Car
EDITOR'S PICK
Xi'an Distinctive Activities
For modern individuals, traveling means not just visiting the classic attractions, but in-depth exploration of local cuisine and culture, especially for Xi'an, an ancient historic city with a glorious history. Thus we have selected three popular activities to take you into the culture of Xi'an and the lives of local people, which will make your impression of Xi'an not only stay at the photos. If you are interested in these activities, you can consult your trip advisor. You can either just experience this activity, or add it into your travel itinerary.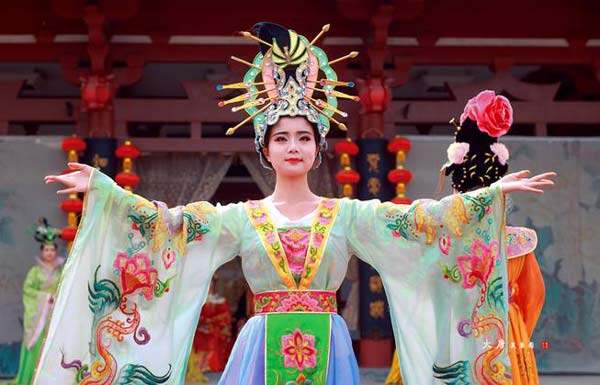 Tang Dynasty Show
From $ 29
Available everyday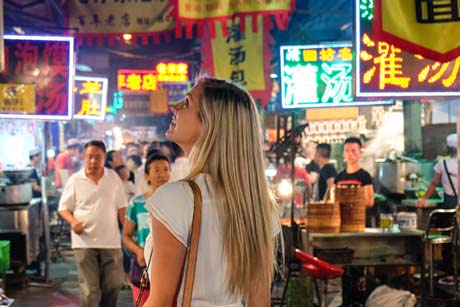 Muslim Quarter Food Walking Tour
From $ 29
Available everyday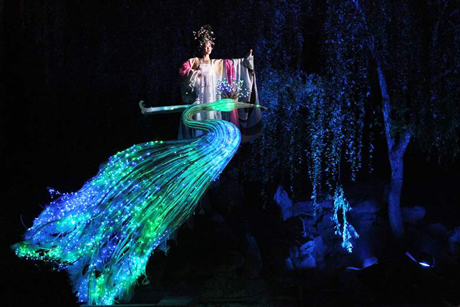 The Song of Everlasting Sorrow
From $ 80
Available from Apr. to Oct.
What You Should Never Miss in Xi'an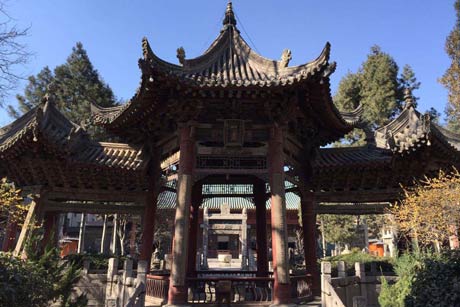 You have Never seen A Mosque with Chinese Style! Only in Xi'an
Since the Yuan Dynasty (Mongolian rule), the forces of Islam have begun to enter the Chinese mainland. Chinese and Muslim elements collide and merge in this City.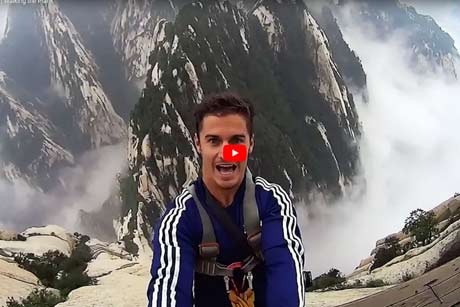 Deadliest Hike in the World: Mount Huashan, China
The Changkong Pass is located on the east side of Huashan south-peak. One of the first generation of the Huashan School, He Zhizhen, who want to stay away from this mortal life and be quietly cultivated into a fairy, built this pass with stone nails on the cliff. It is known as the "The most dangerous in the world(天下第一险)".
Huashan Independent Travel Guide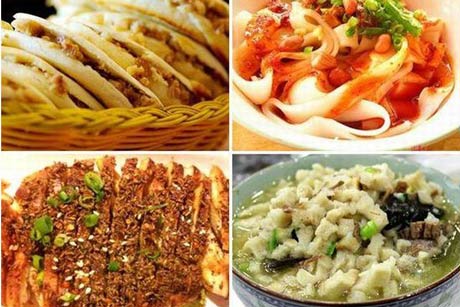 Xi'an has the most abundant kinds of cooked wheaten food in China.
In wheat-farming areas in Northern China, people largely rely on flour-based food, such as noodles, bing (bread), jiaozi (a kind of Chinese dumplings), and mantou (a type of steamed buns).
Create My Xi'an Trip
All you need to do is come.
Leave the rest to us!