After lunch, we will visit Tiananmen Square, one of the largest city squares in the world. whose name literally means "Gate of Heavenly Peace". The square witnessed the foundation of the People's Republic of China and several important events in Chinese history.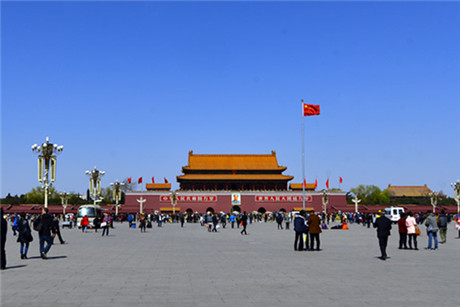 Tiananmen Square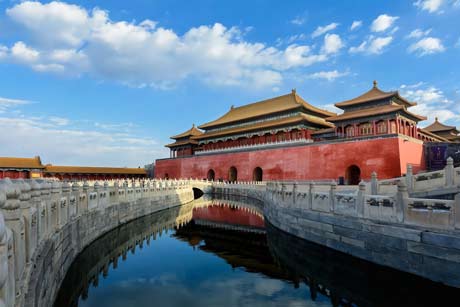 Forbidden City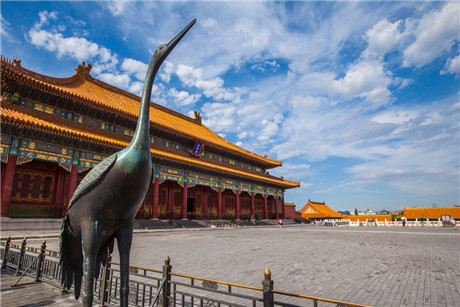 Forbidden City
Then visit Forbidden City (the imperial palace of Ming and Qing dynasty),which was built 600 years ago and has played an important role in Chinese history. It was the imperial palace of Ming Dynasty and Qing Dynasty from Emperor Yongle. This palace is an example of ancient Chinese architecture.
GPS Audio Guide Free : Forbidden City Install APP Beijing Pick Up Area Map
Visit scenic spots of Forbidden City:1. The hall and the courtyard of supreme harmony, 2. The meridian gate, 3. the hall of supreme harmony, 4. the hall of complete harmony, 5. the hall of preserving harmony, 6. the huge of stone carving, 7. the hall of union, 8. the palace of earthly tranquility, 9. the imperial garden, etc..
Optional Evening Activities :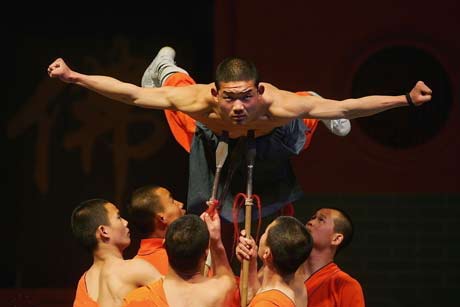 kongfu Show
How to book ?
1. You can book online, choose pay by cash or credit card, just inform us your hotel in Beijing, we will send you confirmation email.
2. When you arrive in Beijing, our tour guide will call you the night before the tour to inform pick-up time in the next morning.
After the tour, we will drive back to your hotel. If you have leisure time in the evening, we offer you a abundance of activity options ABOVE