Mr.Net Will Recommend You Zhangjiajie Tours in China
Why here ?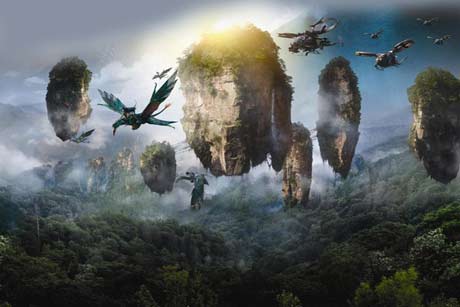 Avatar Hallelujah Mountain
The karst formations of this forest park are amazing, as is the ecological diversity. Spend a few days and take in the trails, rainy mist, and monkey gangs. As many know, Zhangjiajie's mountains were the inspiration for Cameron's "Hallelujah Mountains" in the movie Avatar.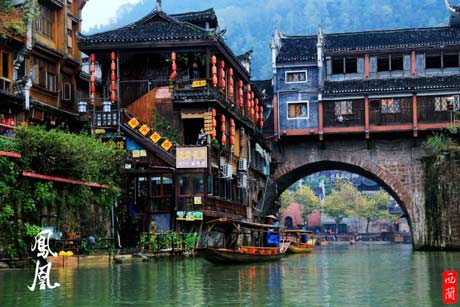 Fenghuang Ancient Town (Phoenix)
Fenghuang Ancient Town, literally means Phoenix Ancient Town, is known as the most beautiful town in China. It was first built in the year of 1704(Qing Dynasty). Over 300 years' history, it still remains its original apperance.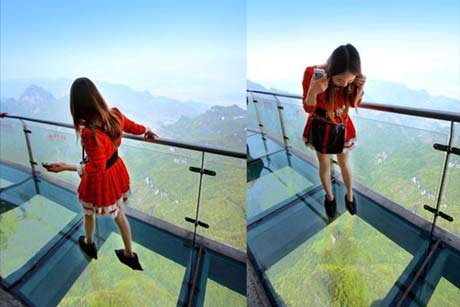 Coiling Dragon Cliff Glass Walkway
view of tourists walking on the 100-meter-long and 1.6-meter-wide glass skywalk clung the cliff of Tianmen Mountain in Zhangjiajie National Forest Park.The Coiling Dragon Cliff skywalk, featuring a total of 99 road turns, layers after another, is the third glass skywalk on the Tianmen Mountain.
Create My Zhangjiajie Trip
All you need to do is come.
Leave the rest to us!

CUSTOMIZE Zhangjiajie Tour