Tour Overview
Duration: 2 Days.
Tour Type: Private tour.
Departure: Everyday.
Similar Tour: 2 Days Xian Private Tour Package (without hotel)
Tour Itinerary
Day 1 (Lunch)
Be met at Xian Airport and transferred to your hotel. It is said that history of Shaanxi is the history of China. So, the first stop, we will visit the Shaanxi History Museum, which collects the highlights of the Shaanxi culture and shows a development of the Chinese civilization. Then you will visit Xian Ancient City Wall - the only unique and intact city wall that has survived in China. We will stroll along the massive city wall. You can choose to ride a bicycle or take an eco-car along the city wall (optional). Enjoy the Tang Dynasty Show to experience the court dances and sings in Tang Dynasty in the evening.
Note: During summer vacation (July and August), we will arrange Xian Museum instead of Shaanxi History Museum. Because it is so crowded and noisy in the History Museum at this time of the year that you cannot hear the guide clearly. If you insist to go to Shaanxi History Museum, please tell us.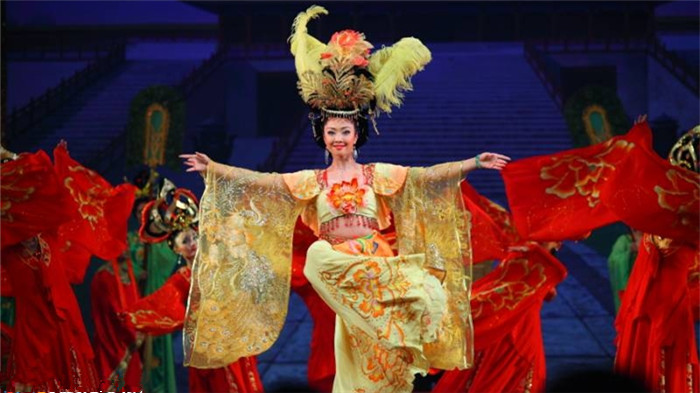 Day 2 (Breakfast, Lunch)
Pick up from your hotel. Drive to the Terra-cotta Warriors and Horses (40 miles away from downtown), which is the greatest archaeological findings of the century. You will appreciate the marvelous Terracotta warriors in full battle array of Emperor Qin's tomb.
In ancient China, when a person died, especially someone of high status or with wealth, there would be someone or something to be buried with the dead. The Qin Terra-cotta Warriors and Horses were built to be buried with First Emperor of Qin when he died. Chinese emperors usually began to built their tombs when he was alive. Qin Shi Huang began to build his tomb soon after he became an emperor. It takes about 40 years to finish the whole project. Over 700 thousand labors took part in the construction of the Qin Terra-cotta Warriors and Horses.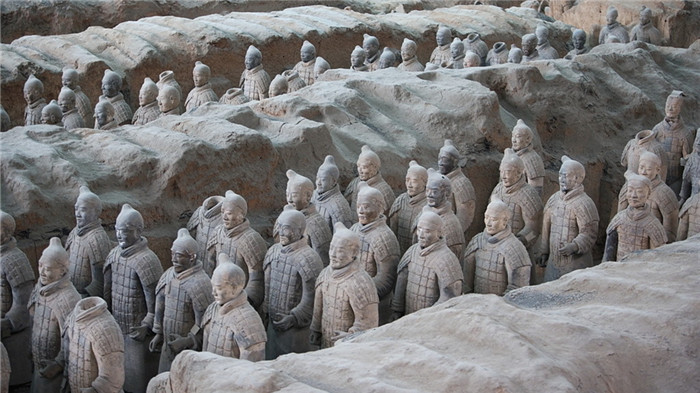 Three vaults of warriors and horses have been discovered for now. Vault 1 is the largest pit among the three. These three pits covers an area of over 20 thousand square kilometers. The warriors and horses are the same size as those in real life. Each of the warriors looks different. The weapons the warriors holding are all made of metal, which can be used in real wars. It indicates that Qin Dynasty's metallurgical technology and weapon-manufacturing technique already had reached quite a high level. No wonder people say that it is an underground army.
Then you will visit the Bell Tower which houses a huge bell originally used to strike for time every morning in ancient times. After that, you will head for Wild Goose Pagoda. It is widely renowned that Master Xuanzang (Monk Tripitaka) stored his classics brought from India. This 7-story brick pagoda is a landmark of Xi'an.
After the tour, we will drop you off at the airport.