Lunch
After lunch, visit the Huaqing Spring , which has a long history of more than 3000 years. It used to be a villa palace and resort for emperors and kings in ancient times. The palace covers an area of 85,560 square meters. Entering the West Gate of Huaqing Hot Springs, you will see the Nine-Dragon Pool, the Lotus Flower Pool and the Frost Drifting Hall.
After the tour, you will be transferred to the airport for flight (after 7:00pm) back to Beijing. When you arrive in Beijing Airport, we will transfer you to your hotel. By now, you tour is come to an end!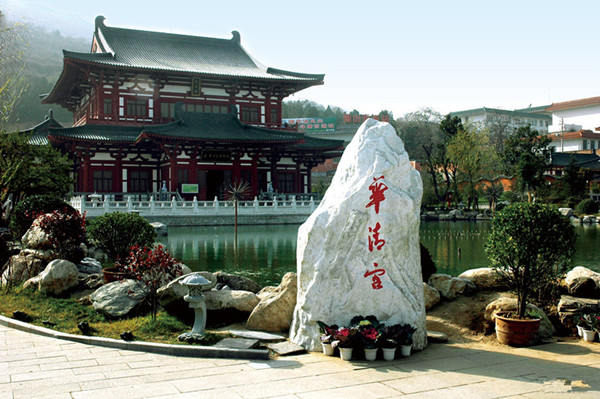 Huaqing Spring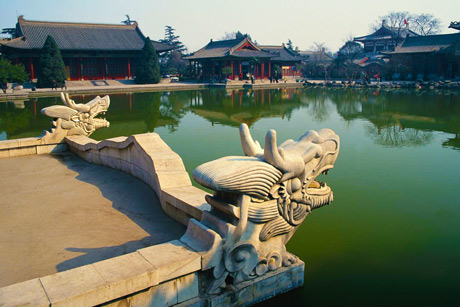 Huaqing Spring
Please Note:
This tour package includes round-trip air tickets, please provide your Passport Number for flight booking.
Carry your Passports and Flight Confirmation with you for easy check in at airport.