Lunch
Pick-up from your hotel in Beijing in the early morning and transfer to the airport.Take a morning flight(around 7 o'clock) for Xian. Upon arrival at Xian, meet our local guide and be transferred to your hotel.
It is said that history of Shaanxi is the history of China. At first, we will visit the Shaanxi History Museum, which collects the highlights of the Shaanxi culture and shows a development of the Chinese civilization. Then you will visit Xian Ancient City Wall - the only unique and intact city wall that has survived in China. We will Stroll along the massive city wall. Enjoy the Tang Dynasty show to experience the court dances and sings in Tang Dynasty in the evening.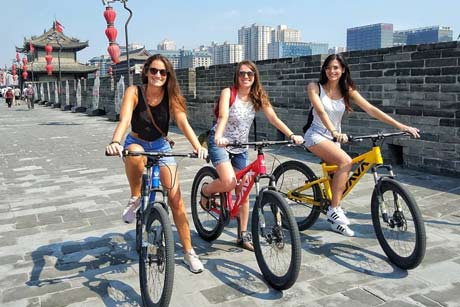 Ancient City Wall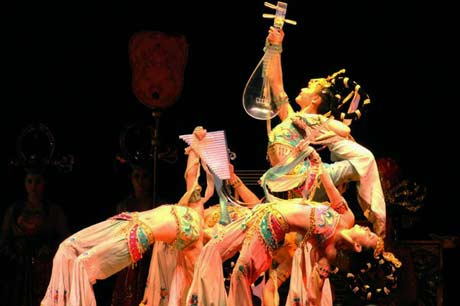 Tang Dynasty Show
Please Note:
During summer vacation (July and August), we will arrange Xi'an Museum instead of Shaanxi History Museum. Because it is so crowded and noisy in the History Museum at this time of the year that you cannot hear the guide clearly. If you insist to go to Shaanxi History Museum, please tell us in advance.