Take overnight train Z20 (19:55-07:10)
Breakfast& Lunch
Pick up from your hotel. Drive to the Terracotta Warriors (40 miles away from downtown), which is the greatest archaeological findings of the century. You will appreciate the marvelous Terracotta warriors in full battle array of Emperor Qin's tomb. Then you will visit the Bell Tower which houses a huge bell originally used to strike for time every morning in ancient times. After that, you will head for Big Wild Goose Pagoda. It is widely renowned that Master Xuanzang (Monk Tripitaka) stored his classics brought from India. This 7-story brick pagoda is the symbol of Xi'an.
Then you will be transferred to the train station, and take the overnight train to Beijing by soft sleeper Z20 19:55-07:10 or similar one.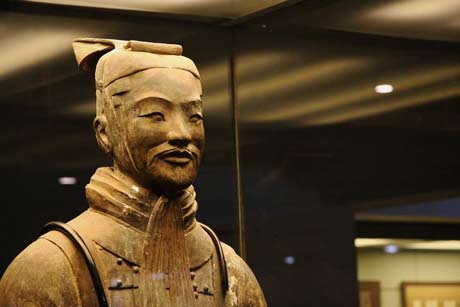 Terracotta Warriors and Horses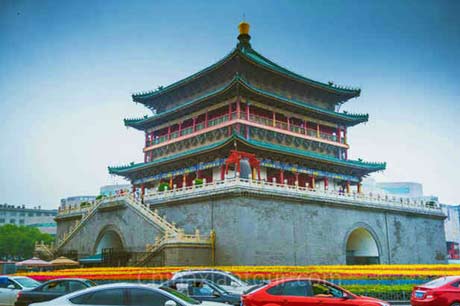 Bell Tower
Please Note:
When you arrive in Beijing, you need take the taxi to your hotel by your own.