Tour Overview
Duration: 4 Days.
Tour Type: Private tour.
Departure: Everyday.
Tour Itinerary
Day 1 Xian Arrival (Lunch)
Be met at Xian airport and transferred to downtown hotel.
Be accompanied by your English speaking tour guide to visit Bell Tower, the emblem of Xian city. It houses a huge bell originally used to strike for time every morning in ancient times. Great Mosque and Ancient City Wall. The wall is an extension of the old Tang Dynasty structure boasting the most complete city wall that survives through Chinese long history. You can choose to ride a bicycle or take an eco-car along the wall (optional).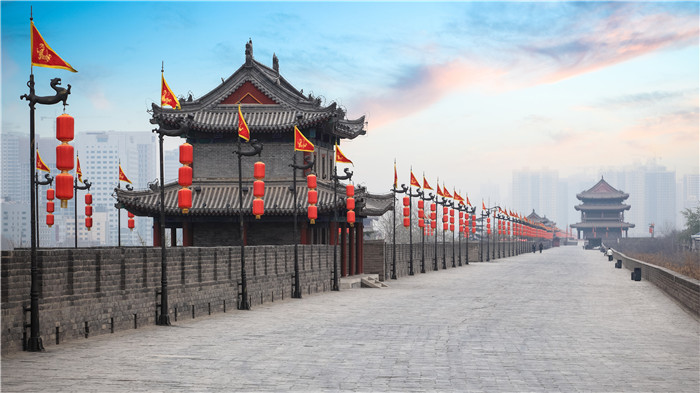 Day 2 Xian (Breakfast, Lunch)
Pick up from hotel in the morning. Visit Terra Cotta Worriors & Mausoleum of the First Qin Emperor, the greatest archaeological findings of the century and the greatest archaeological findings of the century: the army of terra-cotta warriors and the bronze chariots entombed in vast underground vaults at emperor Qin's tomb. You will appreciate the marvelous Terracotta warriors in full battle array of Emperor Qin's tomb. Then, we will visit Huaqing Hot Spring the palace covers an area of 85,560 square meters. Entering the West Gate of Huaqing Hot Springs, you will see the Nine-Dragon Pool, the Lotus Flower Pool and the Frost Drifting Hall. Enjoy the Tang Dynasty Show in the evening.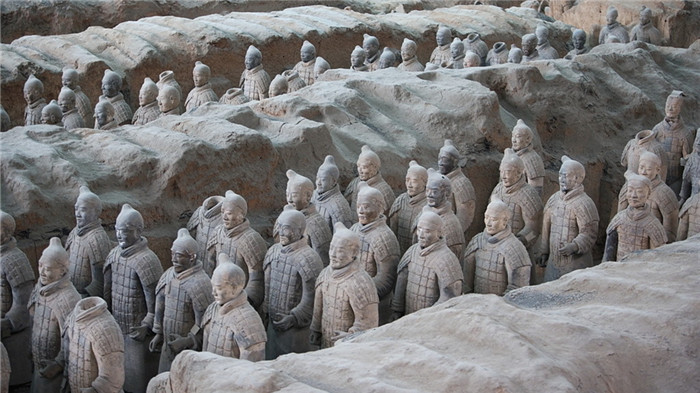 Day 3 Xian (Breakfast, Lunch)
Pick up from hotel. Visit Shaanxi History Museum, one of the main museums in China which holds numerous unearthed cultural relics of China.The 370,000 pieces of collection housed in four Tang Dynasty style exhibition buildings tell the history of ancient China spanning over one million years. Wild Goose Pagoda ,the pagoda where widely renowned Master Xuanzang (Monk Tripitaka) stored his classics brought from India. It is also the symbol of Xi'an city. And we will also visit Xian Tang Paradise.
Note: During summer vacation (July and August), we will arrange Xian Museum instead of Shaanxi History Museum. Because it is so crowded and noisy in the History Museum at this time of the year that you cannot hear the guide clearly. If you insist to go to Shaanxi History Museum, please tell us.
Day 4 Xian departure (Breakfast)
Transfer you to the airport for your departure flight.
Note
:
You can extend your stay in Xian after this package finished, we will keep the discount hotel rate for you for the extended days.