Brief Introduction—Beijing atrractuions

1. Beijing Tours in 3 to 5 days: cover sightseeings: Tian'anmen Square, Forbidden City, Summer Palace, Temple of Heaven, Hutong, Great Wall, Ming Tomb.
Book Beijing 3 to 5 day tour packages, start from your arrival in Beijing airport, more information: Beijing Tour Packages
2. Mutianyu Great Wall Tour: Beijing 1 day tour to the Great Wall of China, Mutianyu section, take cable car up to the top and ride toboggan down.
Book Mutianyu Great Wall tour from $35 per person, start from your hotel in Beijing, more information in:
1 Day Tour to Mutianyu Great Wall, Dingling and Olympic Stadiums
Check other Great Wall videos: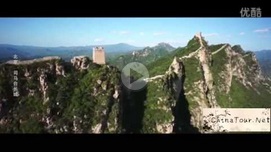 Juyongguan Great Wall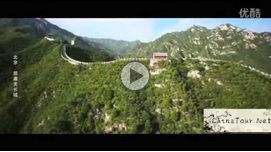 Jiankou Great Wal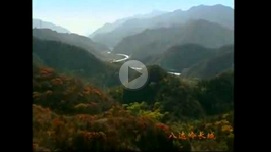 Badaling Great Wall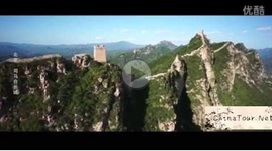 Simatai Great Wall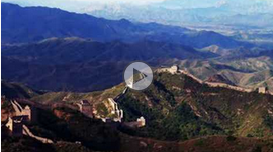 Jingshanling Great Wall

2. The Forbbiden City Tour
3. Summer Palace
4.The Temple of Heaven
5.Beijing Hutong