For most Beijing tours without hotel, we usually offer lunch.
For Beijing tour with hotels, we usually offer breakfast and lunch, sometimes a Beijing Duck Dinner if you require.
Breakfast is usually served at the hotel where you stay, in western style, Chinese style or a combination.
For lunch, we usually offer Chinese lunch in a restaurant near the scenic sites. The restaurants are nice and clean with good service and delicious cuisine.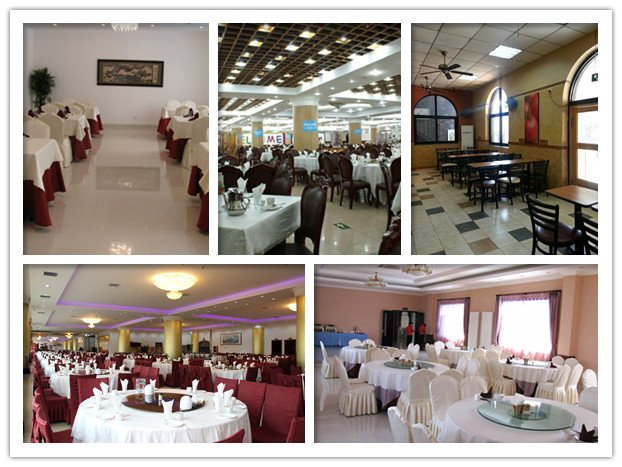 We usually order dishes according to your preference. If you need to avoid certain food or you are a vegetarian or a Muslim, please let us know.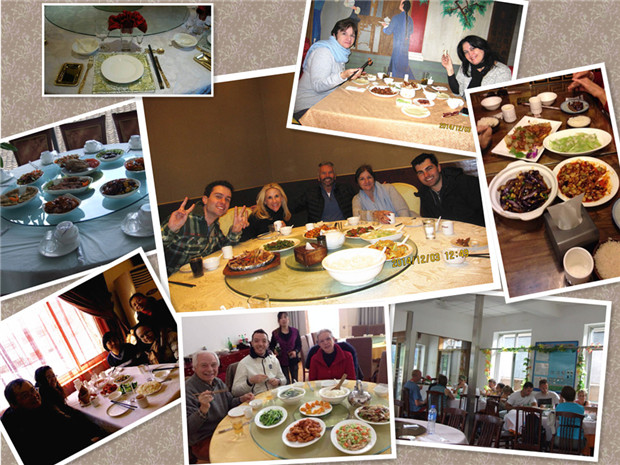 Though dinners are not included in the package, we have a Beijing Duck Dinner(Quanjude Restaurant) optional in the package. Beijing Quanjude Restaurant is the most famous restaurant for its Beijing Duck Dinner. It is highly recommended if you would like to have a taste of Beijing Duck.