Cantonese Lunch
Pick up at about 08:00 - 09:00 , proceed to Chen Clan Academy which is named the pearl of Architecture of Southern China , and then visit Shamian island, Shamian Island is the former concession area, full of Baroque and neoclassical buildings. Yes, you seem to have returned to the European colonial era.
Next, visit Litchi Bay , This Zone along Litchi river is the most beautiful street in Guangzhou and the earliest birthplace of Guangzhou City. The history can be traced back to the Qin Dynasty. You could also find a hidden gem of guangzhou —— Lingnan feature handicrafts around Litchi Bay.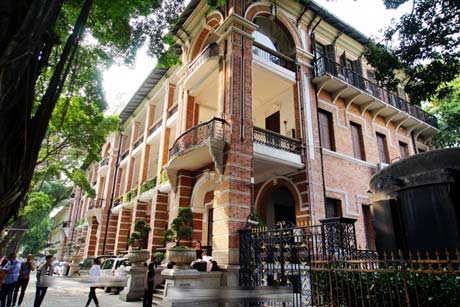 Shamian Street : Former Concession Area of Guangzhou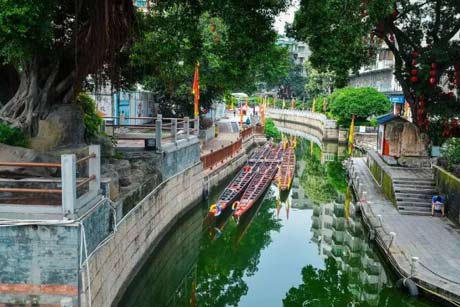 Litchi River Bay
Have a traditional Cantonese snack lunch in our selected Restaurant.