Pick up from the your hotel in downtown Shanghai. First visit Shanghai Urban Planning Exhibition Center, which displays Shanghai's urban planning and development. The focus of the exhibit is a large scale model of the entirely of unban Shanghai, showing exhibit buildings and approved future buildings. Then visit Propaganda Poster Art Center, an excellent hidden museum of Chinese propaganda art work. The owner Yang Peiming has a vast, fascinating collection of over 5,000 propaganda posters, many rescued from recycling centers and rubbish bins and spanning from the early days of the founding of the People's Republic of China in 1949 to the end of the Cultural Revolution in the late 1970s.
Then visit Wulixiang, the Shanghai Shikumen museum. This is a tiny little space which aims to capture what life was like 100 years ago in a traditional Shikumen house. There are about five rooms decked out with antiques and period furniture and they do give you some ideas what life was like for those who originally occupied the houses.
Then head to Tianzifang, which has transformed itself from legacy residential architectures and factories into an artsy area housing bars, cafes, crafts shops, design studio,galleries and boutiques. It is ardently supported by crowds of yuppies, trend setters, designers and expatriates, who fall for temptation of old Shikumen houses(stong-framed-door houses) and lanes with infinite novelties.
Transfer back to the hotel after the tour.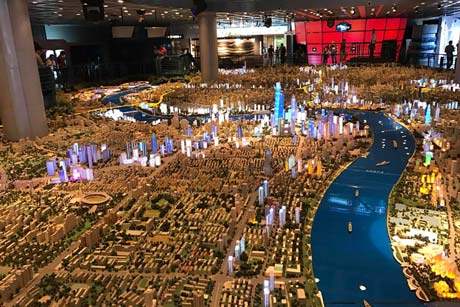 Shanghai Urban Planning Exhibition Center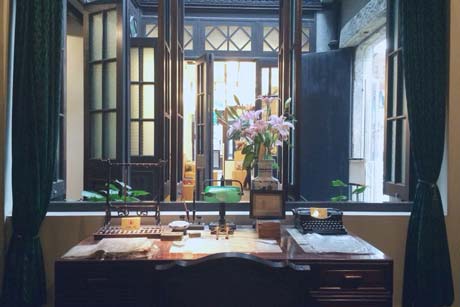 Wulixiang Museum