Breakfast,lunch,dinner
Early bird coffee and tea are available at 6:30. Have buffet breakfast from 7:00 to 8:30.
Then join the activities on the cruise or take an optional tour to Fengdu Ghost City .
Have buffet lunch at noon.
At 16:00, the ship will stop at Zhongxian Port. Shore excursion to Shibaozhai, which was built against Yuyin Mountain, during Wanli Period. The whole tower is 56 meters high with 12 floors.
There will be a Captain's Welcome Reception at 18:15 at Shangri-la Restaurant and an evening show at Oscar Performance Hall at 21:00.
Optional Activities: Fengdu Ghost City (CNY290 per person, 2.5 hours)
Accommodation: On the cruise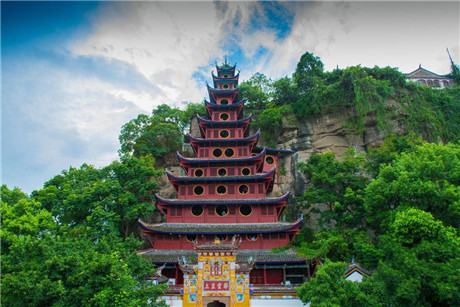 Shibaozhai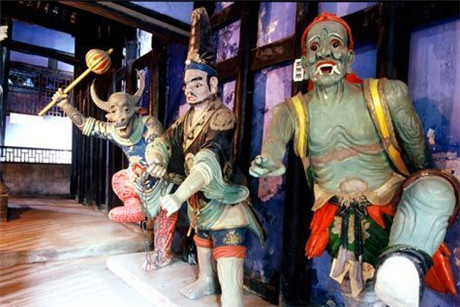 Fengdu Ghost City