Western buffet breakfast, menu-ordered Chinese lunch
In the morning we are going to visit Summer Palace - the largest imperial garden with a beautiful landscape and magnificent buildings. The palace is divided into three areas: 1.the area for political activities centering about the Hall of Benevolence and Longevity; 2.the residential area of royal family with main structures the Hall of Jade Ripples and the Hall of Joyful Longevity; 3. the sightseeing area mainly consisting of Kunming Lake and Longevity Hill. You will also enjoy the scenery by taking a dragon boat on the lake.After Summer Palace, we will visit Panda House inside Beijing Zoo, where we will see lovely pandas.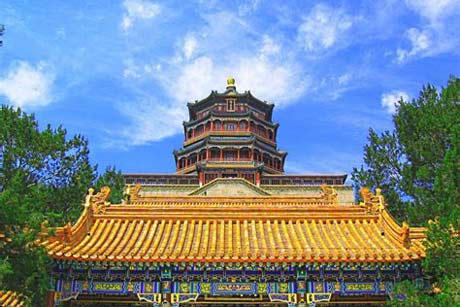 Summer Palace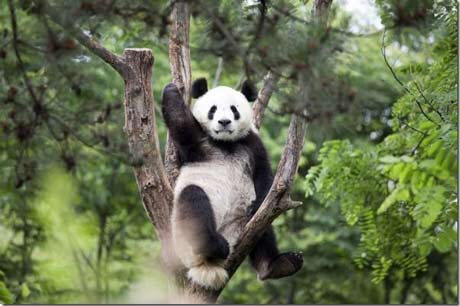 Giant Panda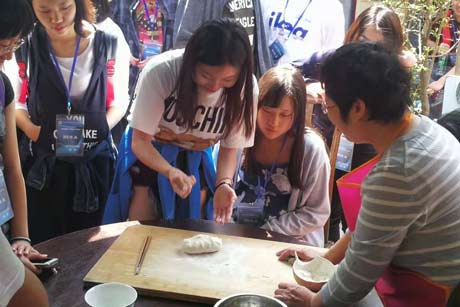 Learning of Dumpling Making
At noon, we will visit the old Hutong and the Shichahai Scenic Area(Hou Hai). In hutong, we will visit a local Beijing family and learn dumpling making and cooking skills, you may try to make a dumpling by yourself and have dumplings as your lunch. After lunch we will get on a local rickshaw traveling along the old narrow lanes, and explore the traditional Chinese quadrangles to get a close touch with the original Beijing lifestyle and culture, pass through Yinding Bridge, Skewed Tobacco Pouch Street, etc. After hutong tour, if time permits, we will visit a local market where local people buy fruit, vegetable and foods for daily life. Finally our guide will see you off at the airport for the flight to Xian. When you land in Xian, you will be transferred to your hotel.
If you have time in the afternoon, you may choose to tour Nanluoguxiang (The Southern Gong and Drum Lane)
Hotel :  Ramada Bell Tower Hotel, Xiang