Breakfast & lunch
In the morning we will visit the ancient City Wall, which is one of the oldest, largest and best preserved Chinese city walls in the world. Then visit the Great Mosque, a nice place of serenity amid the bustling city. Surrounding the mosque is a Muslim bazaar for souvenirs and local snacks.
After lunch, take a flight to Beijing and transfer to the hotel when you arrive at Beijing.
Hotel: Sunworld Hotel, Beijing or Howard Johnson Paragon Hotel
Optional Activities: Bicycle ride on the city wall.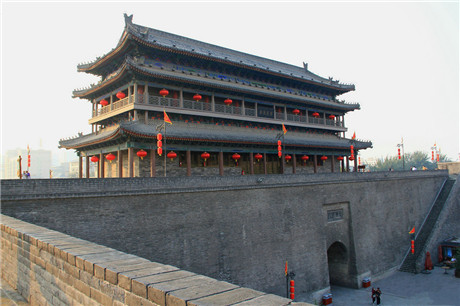 Xian Ancient City Wall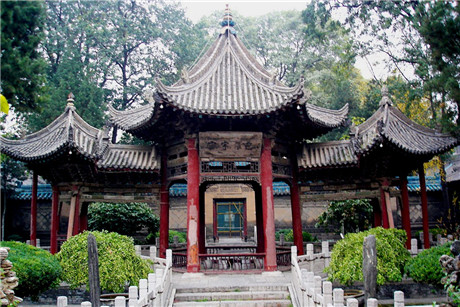 Great Mosque of Xian