The vehicles offered in the tours are all regular cars, clean, comfortable and air-conditioned. We have experienced and licensed drivers to ensure your safety.
For Private Tours:
The vehicles for private tours are arranged according to how many persons you have.
Vehicles and Passenger Numbers
1-2 Passengers: we offer cars VW Passat or Toyota Camry (4 seats)
3-5 Passengers: we offer vans Buick GL8 (7 seats)
5-10 Passengers: we offer vans Mercedes MB100 (12 or 15 seats)
10-18 Passengers: we offer Toyota Coaster (22 seats)
20-50 Passengers: we offer King Long coach (39 or 53 seats)
The following are the vehicles we usually offer. You may also contact our tour operator to specify your vehicle of other brands, such as Audi A6 or BMW 5 series.
VW Passat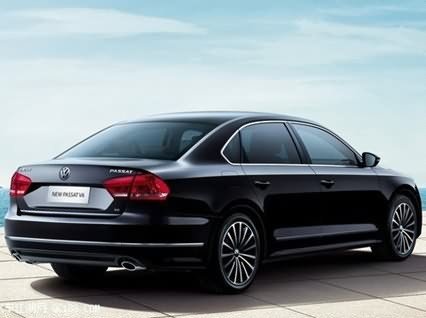 Toyota Camry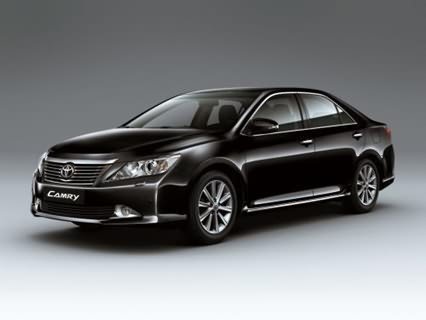 Buick GL8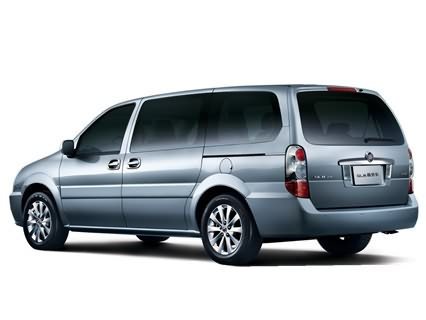 Mercedes MB100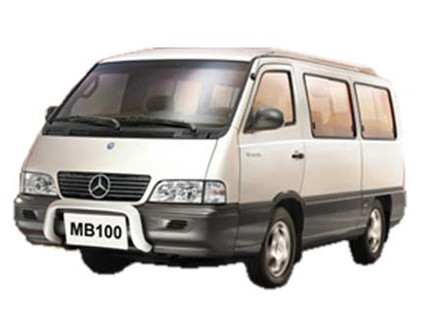 Coaster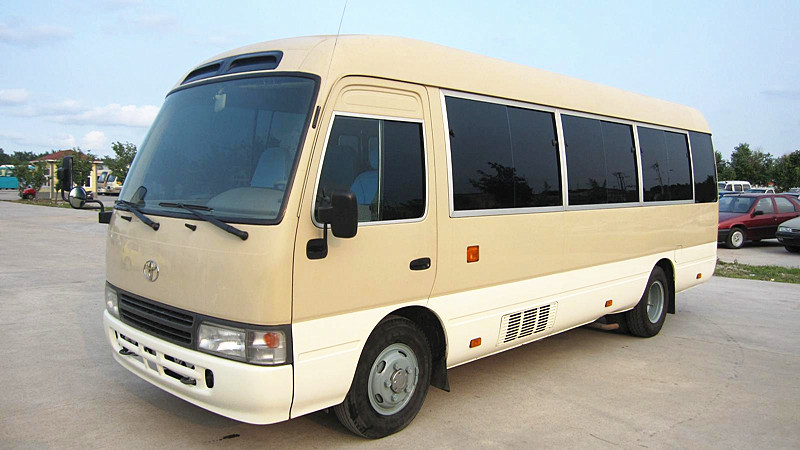 King Long Bus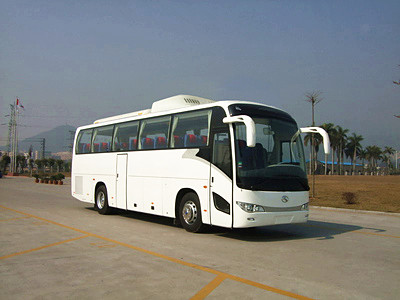 For Coach Tours
For coach tours, we usually offer Toyota Coaster. There are 22 seats(1 driver's seat and 21 passengers' seats) on the vehicle.