China Small Group Tours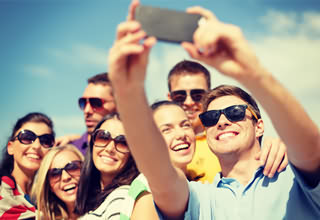 -Best Value: Low price, classic itinerary.
-Small Group: 4~8 person
-Start Every 2 Days from Beijing, Shanghai, Xian.
China Private Tours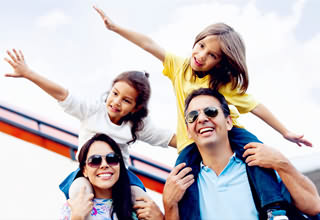 -Dedicated tour guide, more flexible.
-Customizable Itinerary.
-Start Any Date from Any City: Beijing, Shanghai.
China Independent Travel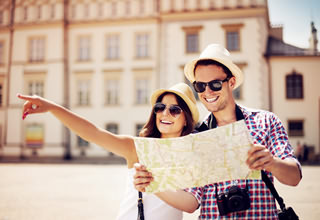 Freestyle travel is Easier than you Think>
China Travel Service: We provide all above for your needs.
About Us
We are a leading travel company based in Beijing China, we serve more than 40000 travelers from worldwide every year. As one of the biggest supplier in China, we partner with agencies worldwide. We were endorsed by New York Times Travel Supplement as a reliable China travel agency.
more
Why Choose Us?
We are in Beijing China
Direct Sale, No Middleman Markup
We Select Downtown Hotels
Selected Restaurant & Meal
Professional Tour Guide & Car
No Forced Shopping
No Hidden Fees
All Travel Service in One Site
Share us to Your Friend: