Lunch
Pick up from your hotel, and then drive to Mutianyu or Badaling Great Wall (You can choose Badaling or Mutianyu section, No extra fees), the Great Wall is one of the most magnificent sections of the Great Wall. Since the Great Wall has become a national icon of China, whoever come to China would visit it. It is one of the greatest man-made wonders over the world. It was built as an ancient military defense project which was actually worked in the history.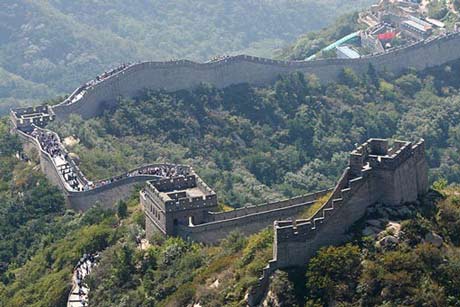 Badaling Great Wall
Scenic spots of Badaling Great Wall
Badaling fortress
beacon-towers
"looking-toward Beijing stone"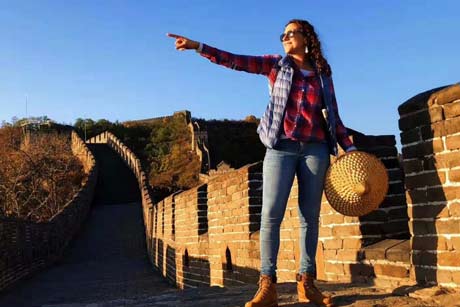 Mutianyu Great Wall
Optional Activity : Cable Car
you can choose hike the wall or take a cable car to the top of the wall, to take the whole beautiful bird view.
Great Wall and Summer Palace GPS Audio Guide Install APP
After lunch, you will visit Summer Palace, which is the largest and best-preserved royal garden in China. It is a blend of natural scenery and artificial landscape. The mountains, waters and architecture together form picturesque scenes that are amazingly beautiful. UNESCO declared the Summer Palace "a masterpiece of Chinese landscape garden design".
Scenic spots: East palace gate, the hall of benevolence and longevity, hall of jade billows, the hall of joyful longevity, the covered walkway, the marble boat, etc.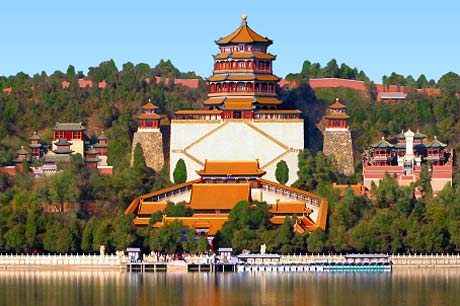 Summer Palace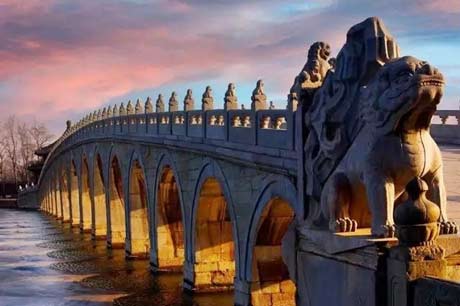 "Seventeen Holes Brigde"
Optional Dinner : Peking Roasted Duck
Optional Evening Activities :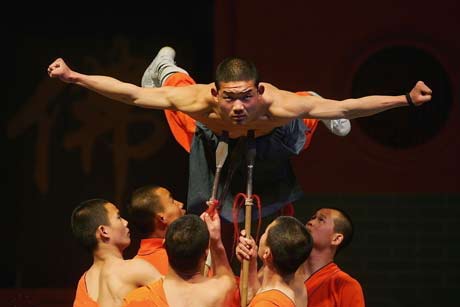 kongfu Show
How to book ?
1. You can book online, choose pay by cash or credit card, just inform us your hotel in Beijing, we will send you confirmation email.
2. When you arrive in Beijing, our tour guide will call you the night before the tour to inform pick-up time in the next morning.