Day 1 Kunming - Jianshui
Depart from Kunming, visit Xingmeng Mongolian Village, Zhu Family Garden, Jianshui Confucius Temple, Jianshiu Old Town .
At 08:30 am, meet your tour guide & driver at Longteng Hotel. Then head to Jianshui and stop to visit Xingmeng Mongolian Village on the way, the biggestD Mongolian village in Yunnan.
Upon Jianshui arrival, pay a visit to Zhu Family Garden and Jianshui Confucius Temple. After that, check in the hotel and have a short break. Later, stroll around Jianshui Old Town.
Accommodation: Red Sky Inn or Linan Story Inn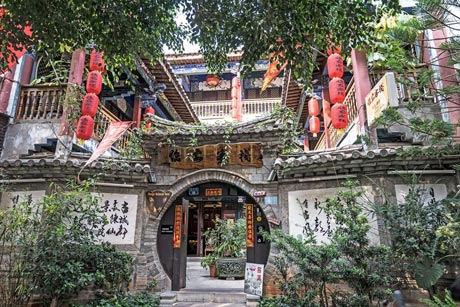 Zhu Family Garden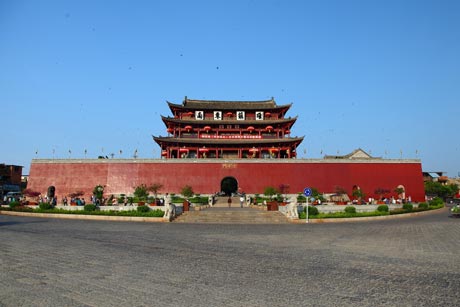 Jianshui Old Town