High-lights
Enjoy 4 hours' free time on the Great Wall. Longer than the usual 2 hours of regular tours on the Great Wall.
Great value for money
Pick-up and drop-off service from your hotel. Totally worry-free!
"Enjoy 4 hours free time"
When the ticket is ready, we will go directly to the foot of Mutianyu Great Wall. Enjoy 4 hours' free time on the Mutianyu Great Wall.
You can choose to climb up the trail to the Great Wall on foot or take a cable car to get on the top of the wall (optional).
It is advised to take some water and bread with you as refreshment during the hiking. We also have optional Chinese lunch for you to choose.
You will finish hiking at around 14:00. Then we will transfer you back to your hotel.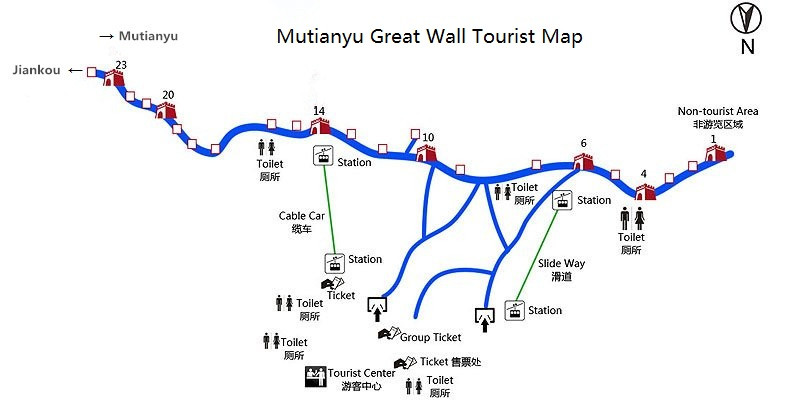 Itinetary
We will pick you up from your hotel at appointed time during 7:00-8:00am. Our tour guide will inform you the exact pick-time in the evening before the tour day. After collecting all the tourists, we will drive to the Mutianyu Great Wall, which take about 1.5 hours. During the ride, the tour guide will make an introduction about the Great Wall of China and the hiking route of Mutianyu. Mutianyu Great Wall is the most beautiful section of the Great Wall, and it is less crowded than the Badaling section. The whole section streches and winds by following the terrains of the mountain, just rsesembling a huge dragon flying.
Arrive at the Mutianyu Great Wall at about 9:30. While the guide is purchasing the entrance tickets, you will be visiting the Jade Museum Caspar King (40-45 minutes) next to the ticket office to learn about Chinese jade culture.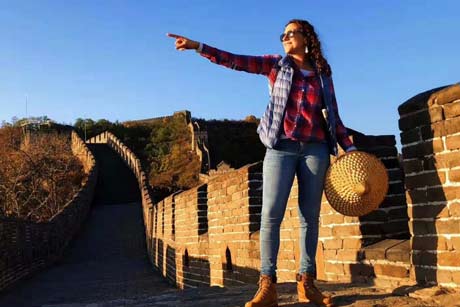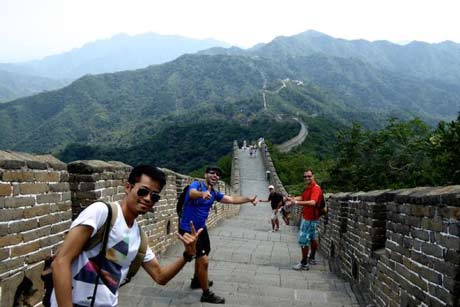 What's Included
Free hotel pick up& drop off (Free pick up&drop off range: Within east and west Third Ring Road and North Fourth Ring Road and South Second Ring Road)
Air-conditioned tour vehicle
Well trained English speaking tour guide
Entrance ticket to the Mutianyu Great Wall
What's Excluded
Fee of cable car
Lunch
Tips to the guide and driver
Personal expense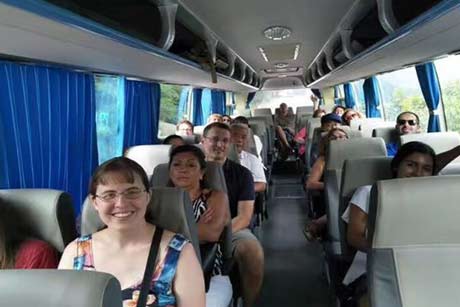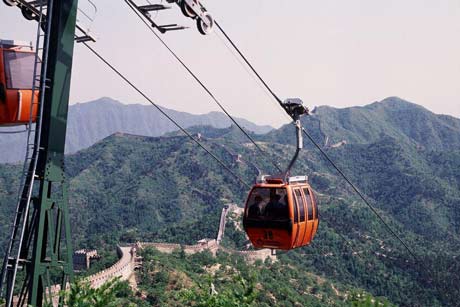 Duration :
Approx.8 hours
Available Every Day
Tour Type :
Group Bus Tour
Language :
English
Pick-up :
Your Hotel between 7:00am - 8:00am
Pick-off :
Your Hotel around 16:00pm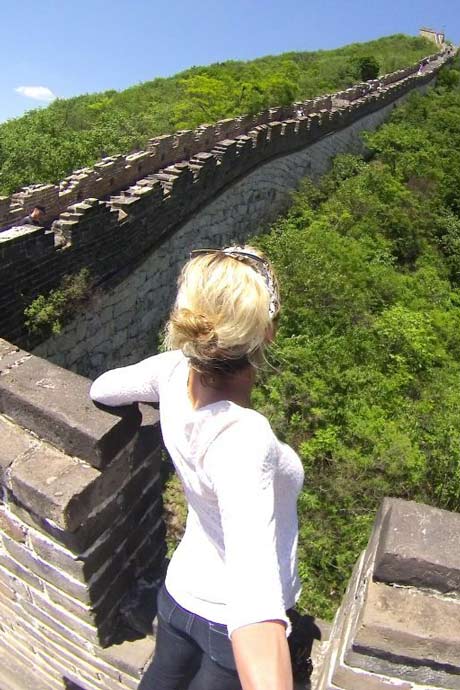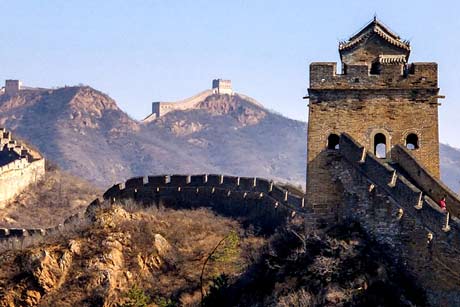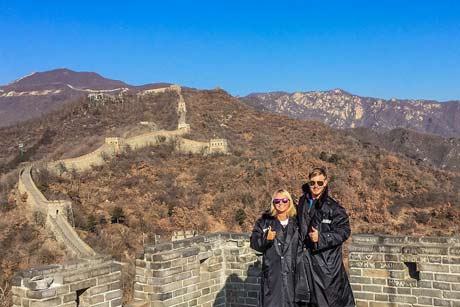 Travel Tip :
Wear casually and pay attention to the climate in Beijing.
Note :This package ( $22 ) includes $12 for transportation and $10 for Great Wall entrance ticket .
If you would like a private service to Mutianyu Great Wall instead of joining a group, please go to Beijing Great Wall No-Shopping Private Car Tour.
Composed of 6-13 tourists picked up from different hotels.
Suitable for limited budget, share with people from others countries.
Group tour 1 shop stops: 1. jade museum at lunch time.

Warning: mysqli_connect(): (HY000/3118): Access denied for user 'leadchin_sugar'@'localhost'. Account is locked. in /home1/china/public_html/includes/functions/database.php on line 17
Unable to select database