After lunch we drive about 40 minutes to Summer Palace, it is the largest and most beautiful Chinese imperial garden, which UNESCO declared the Summer Palace "a masterpiece of Chinese landscape garden design". Visit it for about 1-1.5 hours.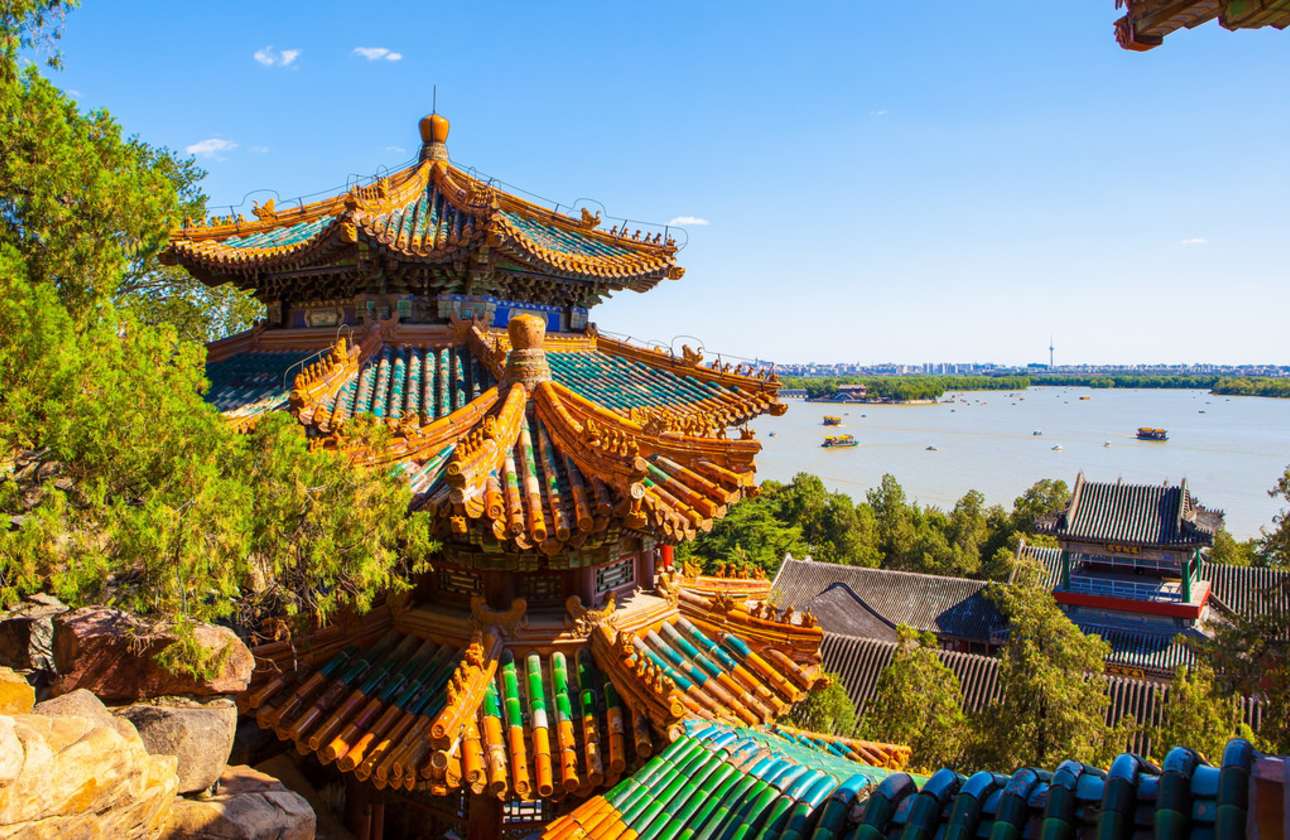 Summer palace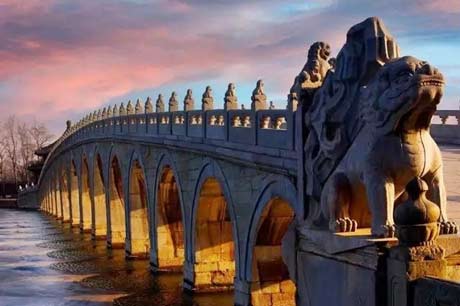 Seventeen Hole Brigde
Visit scenic spots: 1. East palace gate, 2. the hall of benevolence and longevity, 3. hall of jade billows, 4. the hall of joyful longevity, 5. the covered walkway, 6. the marble boat, etc.
Optional Evening Activities :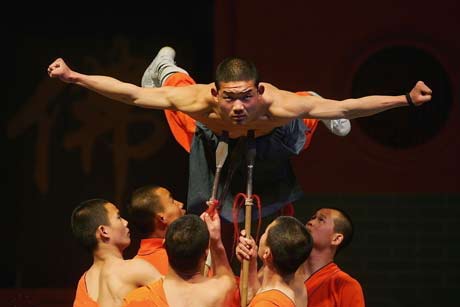 kongfu Show
How to book ?
1. You can book online, choose pay by cash or credit card, just inform us your hotel in Beijing, we will send you confirmation email.
2. When you arrive in Beijing, our tour guide will call you the night before the tour to inform pick-up time in the next morning.
After the tour, we will drive back to your hotel. If you have leisure time in the evening, we offer you a abundance of activity options ABOVE