lunch
Pick you up from your hotel, then visit The Tian'anmen Square whose name literally means "Gate of Heavenly Peace" , and which witnessed the foundation of the People's Republic of China and several important events in Chinese history. and the visit The Forbidden City, which are located in the center of the city with more than 600 years-history. This palace is an example of ancient Chinese architecture.
GPS Audio Guide Free : Badaling Great Wall, Forbidden City, Summer Palace, Temple of Heaven
Scenic spots of Forbidden City: 1. The hall and the courtyard of supreme harmony, 2. The meridian gate, 3. the hall of supreme harmony, 4. the hall of complete harmony, 5. the hall of preserving harmony, 6. the huge of stone carving, 7. the hall of union, 8. the palace of earthly tranquility, 9. the imperial garden, etc.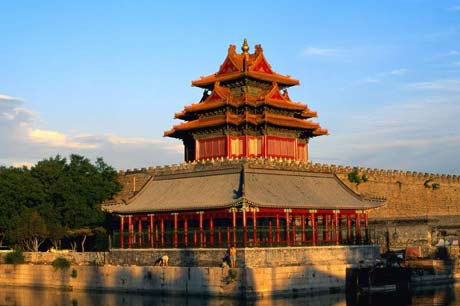 Forbidden City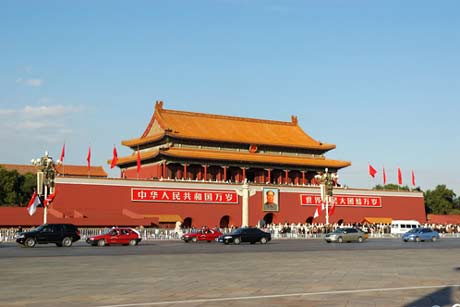 Tian'anmen Square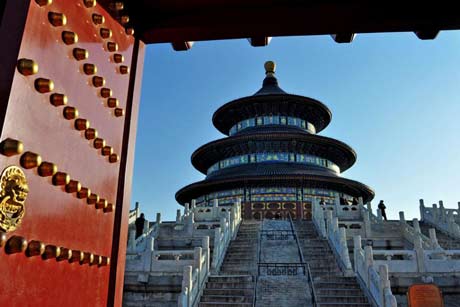 Heaven Temple
After Chinese lunch, you will visit Beijing Hutong at Shichahai Scenic Area, where you will visit the Beijing old lanes by rickshaws and explore traditional Chinese quadrangles to get to know local life. Tips for the rickshaw driver is recommended(CNY20/USD3 per rickshaw).
Then you will visit Temple of Heaven, which is a complex of religious buildings where the emperors came every winter solstice to worship heaven and to solemnly pray for a good harvest. Built about 600 years ago.Scenic spots of Heaven Temple: the hall of prayer for good harvest, the imperial vault of heaven, echo wall, the circular mound altar, etc.
Optional Evening Activities :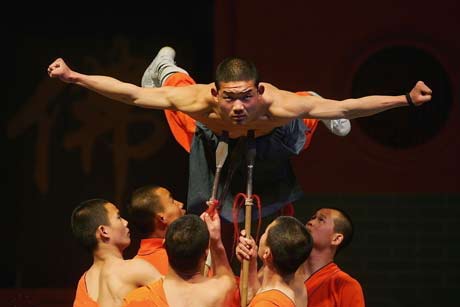 kongfu Show
How to book ?
1. You can book online, choose pay by cash or credit card, just inform us your hotel in Beijing, we will send you confirmation email.
2. When you arrive in Beijing, our tour guide will call you the night before the tour to inform pick-up time in the next morning.