Chinese Lunch
Pick you up from hotel on departure time, and then drive to the Forbidden City, VIP access to the largest ancient imperial palaces group in the world with 500 years history . Visit the Forbidden City along the central axis from south to north for about 2 hours.
Visit scenic spots of Forbidden City: 1. The hall and the courtyard of supreme harmony, 2. The meridian gate, 3. the hall of supreme harmony, 4. the hall of complete harmony, 5. the hall of preserving harmony, 6. the huge of stone carving, 7. the hall of union, 8. the palace of earthly tranquility, 9. the imperial garden, etc.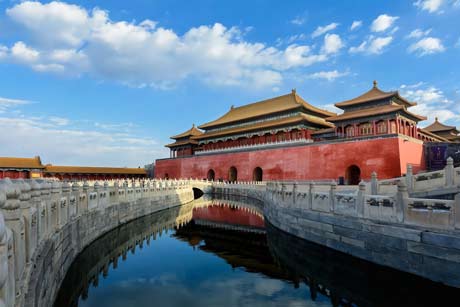 Gold Water Canal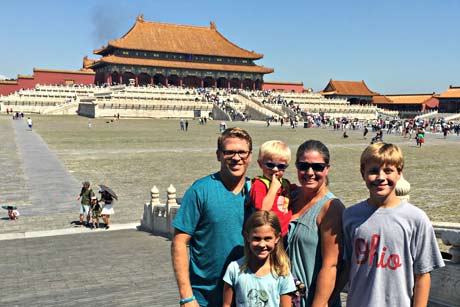 Taihe Palace
Then drive (30 minutes) to the Temple of Heaven, the largest ancient imperial worship architecture group in the world. Visit it for about 1 hour. Visit scenic spots of Heaven Temple: 1. the hall of prayer for good harvest, 2. red stairway bridge, 3. the imperial vault of heaven, 4. echo wall, 5. triple sound stone, 6. the circular mound altar, etc.
In the noon, you have a Chinese Lunch in our selected Restaurant. After lunch ,you'll be chauffeured(40 minutes) to Summer Palace, the largest and most beautiful Chinese imperial garden. Visit it for about 1.5 hours. Visit scenic spots of Summer Palace: 1. East palace gate, 2. the hall of benevolence and longevity, 3. hall of jade billows, 4. the hall of joyful longevity, 5. the covered walkway, 6. the marble boat, etc.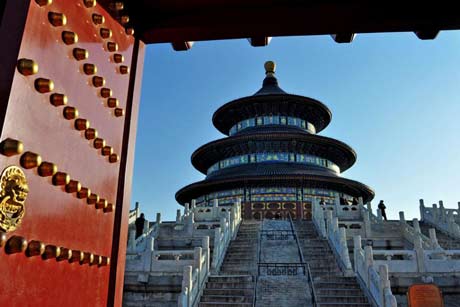 Heaven Temple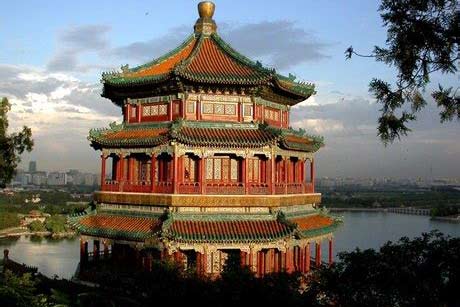 Summer Palace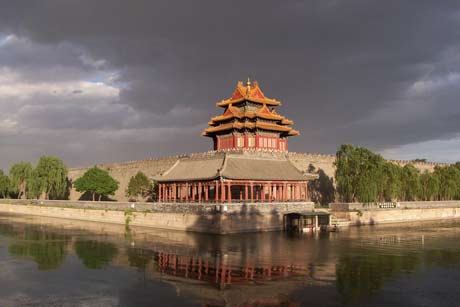 Corner Tower of Forbidden City
At the end of the journey, you'll be transferred back to your hotel.If you have leisure time in the evening, we offer you a abundance of activity options BELOW .
Optional Evening Activities :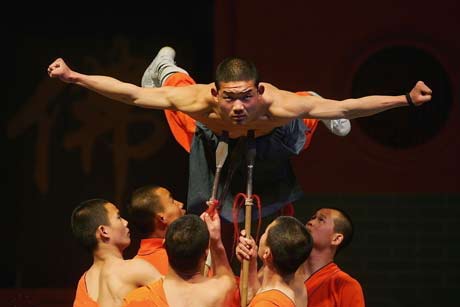 kongfu Show
How to book ?
1. You can book online, choose pay by cash or credit card, just inform us your hotel in Beijing, we will send you confirmation email.
2. When you arrive in Beijing, our tour guide will call you the night before the tour to inform pick-up time in the next morning.