Nagri is located in the west of Tibet which covers an area of 30.4 square kilometers with very small population. The Himalayas and the Kailash meet here. So it is called the Father of All Mountains. At the same time, it is also the place where the Yarlung Zangbo River, the Indus River and the Ganges River originated.
Attractions in Ngari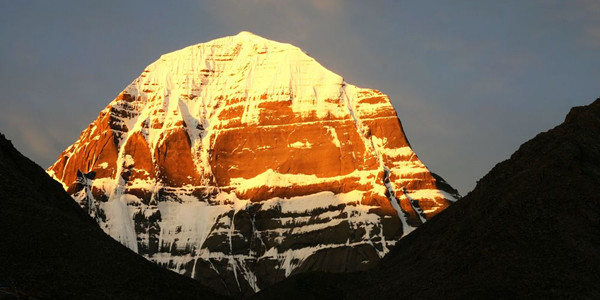 Mount Kailash is considered to be the center of the world and the most holy mountain. Every year, many tourists will make a pilgrimage to a holy place. It has an altitude of 6656 meters. Heavy snow covers the top of the mountain all year around. >>more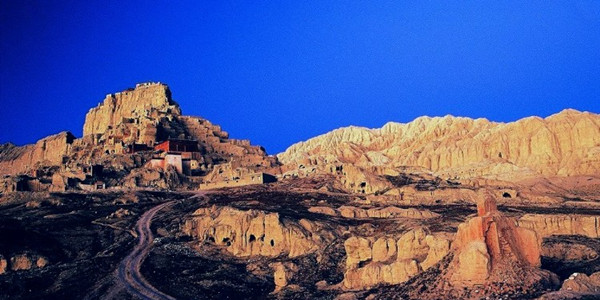 Ruin of the Guge Kingdom is a majestic ancient city which covers a large area in plateau. It provides materials for the research of the history of Tibet and the ancient architectures of China. The murals and sculptures in the Ruin of the Guge Kingdom are of rich contents and high values. They are of high artistic value and research value. >>more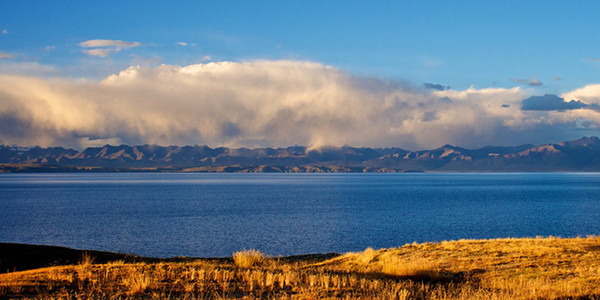 The lake is situated 30km southeast of Mt. Holy (Kailash). It has an area of 400 square kilometer. The Buddhists believe that the lake is the bestowal from the heaven. >>more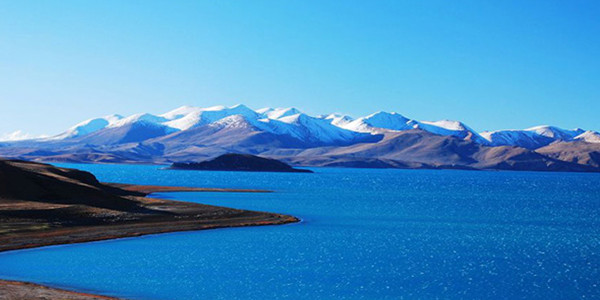 Lhanag-tso Lake appears dark blue and is very salty. There are no plants, no cattle or sheep around the lake. Everything seems lifeless. That is why the lake got the name of "ghost lake". >>more
How to get to Ngari
There are flights available from Lhasa and Kashgar to Ngari. Long-distance buses are also available from Lhasa.