Shannan(Lhoka) is the place where Tibetan culture originated. Legend says that this is where bodhi monkey and raksasi married and gave birth to original Tibetan people. The first monastery, the first palace and the first village of Tibet were given birth in this place. It is the spirit of Tibet.
Attractions in Shannan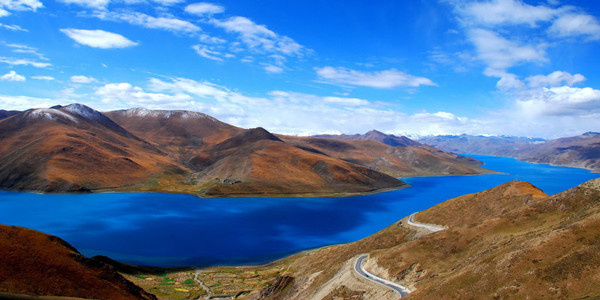 Yamdrok Lake is one of the three holy lakes in Tibet. It is located in Shannan, however only 100 kilometers away from Lhasa.  It is believed that Yamdrok Lake is the female Guardian of Buddhism in Tibet and that the lake will bless and protect them. >>more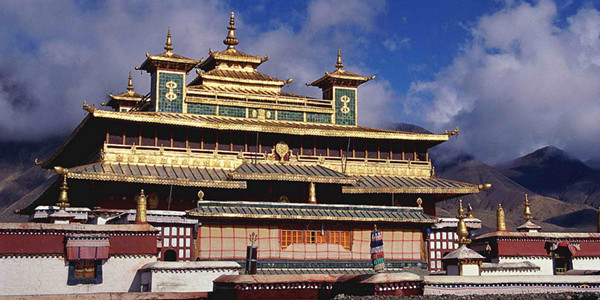 Samye Monastery is at the foot of Mt. Haibusi, on the north bank of the Yaluzangbu River in Jialang county. It is important to tibetan people. They say if you see the complete temple, you would have traveled the entire universe. >>more
Yongbulakang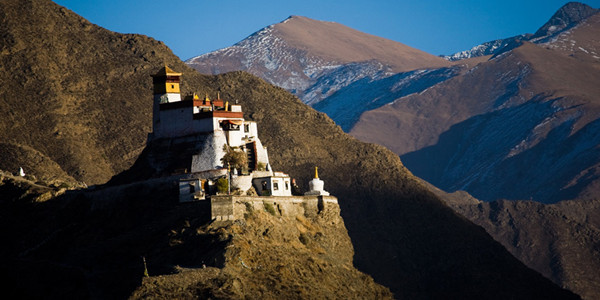 Yongbulakang is the first palace in Tibet. It has a history of over 2100 years. It was the summer palace of Songtsen Gampo and Princess Wencheng during the 7th Century. Later the fifth Dalai Lama expanded it and rebuilt the palace into a temple. >>more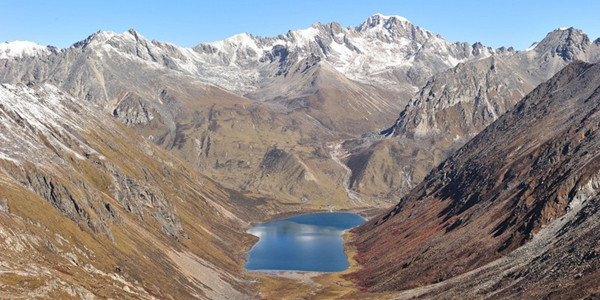 Lhamo La-tso Lake is rarely known by people. It is just like a pearl hidden in the mountains, full of legends. It is said that people can see their past and future in the lake. >>more
How to Get to Shanna
There are long-distance buses available from Lhasa to Shannan. It takes about 2 or 3 hours to travel from Lhasa to Shannan.