Breakfast& Lunch& Dinner
After breakfast, your guide will be waiting at the lobby of your hotel.
You will start your exciting journey from the mysterious Potala Palace first, which is the most imposing attraction in Lhasa and one of architectural wonders of the world contains 13 storeys tall and thousands of rooms. We kindly suggest you take taxi to the top of the palace and then walk down after your visiting.
Have lunch at a local restaurant, where you could taste the typical Tibetan flavor.
After lunch, you will come to the Jokhang Temple , which is 1300 years old and is one of Tibet's holiest shrines. It was built to commemorate the marriage of the the Tang princess Wencheng to King Songtsen Gampo, and houses a pure gold statue of the Buddha Sakyamuni brought to Tibet by the princess.
The temple is surrounded by the Barkhor Street . It is essentially a pilgrim circuit that proceeds clockwise around the periphery of the Jokhang Temple. It is also a hive of market activity, an astounding pilgrim jamboree, and a wonderful introduction to Tibet.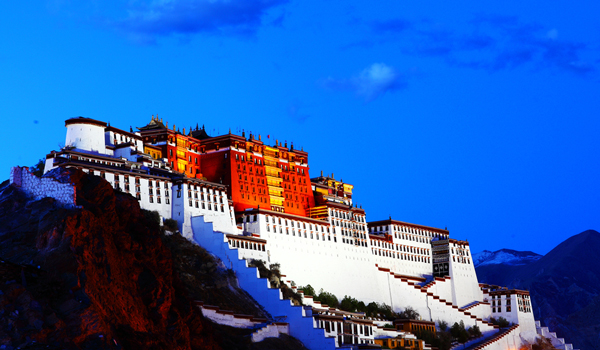 Potala Palace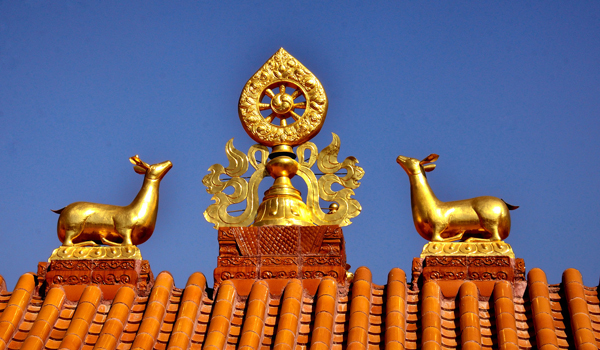 Jokhang Temple