Tour Overview
Duration: 1 Day (about 9:00am-6:00pm or 10:00pm).
Tour Type: Coach tour.
Departure: Everyday.
Similar Tour: 1 Day Coach Tour to Terra-cotta Warriors and City Wall
Tour Itinerary
Pick you up from your hotel in the morning, visit Banpo Neolithic Village Museum. The 6,000-year-old Banpo site was a typical matriarchal clan community in the Yellow River Valley. The site was first discovered in the year of 1953. It shows the typical life of a maternal community in Yangshao period in Neolithic Age 6000 years ago, including their social organization, production and life, economic pattern, marital status, customs and habits, culture and art etc.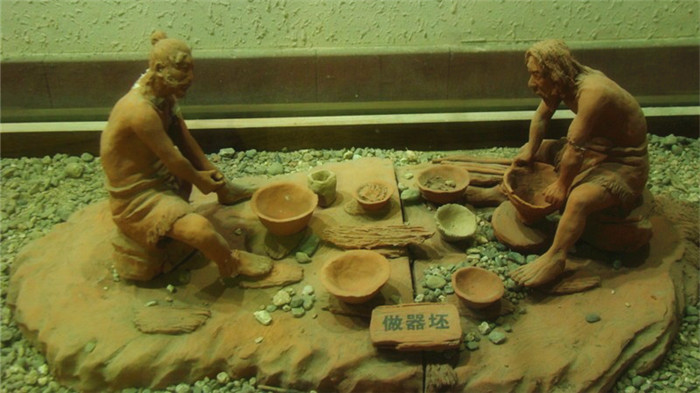 And then visit Qin Terra-cotta Warriors, the greatest archaeological findings of the century: the army of terra-cotta warriors and the bronze chariots entombed in vast underground vaults at emperor Qin's tomb. It is a very important symbols of Xi'an. In ancient China, when a person died, especially someone of high status or with wealth, there would be someone or something to be buried with the dead. The Qin Terra-cotta Warriors and Horses were built to be buried with First Emperor of Qin when he died. Chinese emperors usually began to built their tombs when he was alive. Qin Shi Huang began to build his tomb soon after he became an emperor. It takes about 40 years to finish the whole project. Over 700 thousand labors took part in the construction of the Qin Terra-cotta Warriors and Horses. You will appreciate the marvelous Terracotta warriors in full battle array of Emperor Qin's tomb.
Then drive you back to your hotel to finish the tour at 6:00 pm or you can enjoy the optional evening activities: have a Dumpling Dinner and watch Tang Dynasty Show. (CNY250 per person) Highly recommended.
Note:
If you add the Dumpling Dinner and Tang Dynasty Show to the tour, the tour will be finished around 10:00pm, and you have to stay overnight in Xian!