Xingping is a small town along the riverside of Li River. It was built over one thousand years ago and is one of the most famous historical towns in Guangxi Province. The town is embraced by surrounding hills such as Mural Hill, Snail Hill and etc.
Unlike Yangshuo, the town is not commercialised. It still remians its original apperarance. There is a street of 1 kilometer long paved with stones. There are buildings and houses along the street. Most of the buildings are well preserved.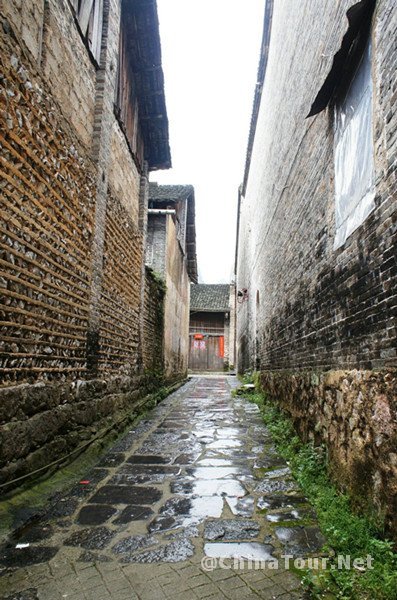 Buses are available from Yangshuo to Xingping. It takes about 45 minutes. CNY7.5 for a ticket.
Many tourists would like to take a bamboo raft all the way from Yangdi of Guilin to Xingping, and then take a bus from Xingping to Yangshuo.